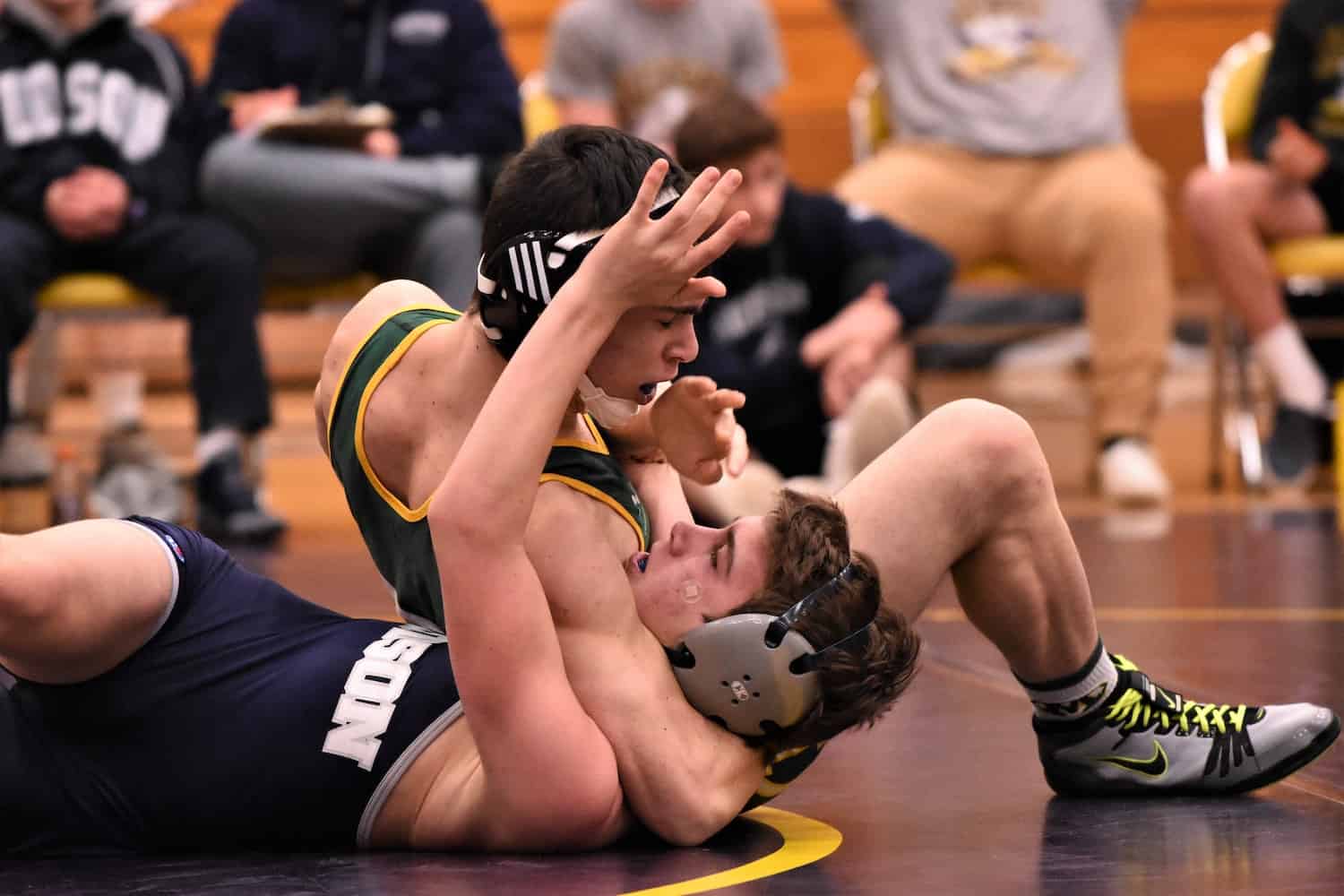 06 Jan

World of Wrestling

When: January 14, 2021 – January 17, 2021

Where: Tulsa Expo Square, Tulsa

What: The 66th annual World of Wrestling Flo Tulsa Nationals is the oldest and most prestigious junior wrestling event in the world. Come and watch youth, high school, and college wrestlers compete for a national title. You don't want to miss this classic competition! Go to their website for more information!