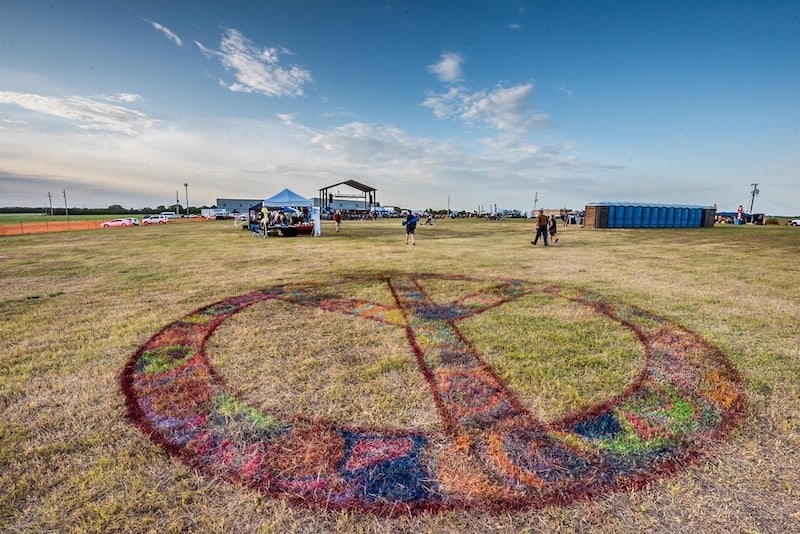 03 Jul

Woody Guthrie Folk Fest
Woody Guthrie Folk Fest
When: July 11th-15th
Where: Okemah, OK
What: Situated about an hour south of Tulsa is the small town of Okemah, Oklahoma. This tiny town in the middle of rural Oklahoma was put on the map as the birthplace of Woody Guthrie, the famous folk singer from back in the '40s. Since then, Okemah likes to pay homage to the legendary singer by holding the Woody Guthrie Folk Fest every summer.
The festival has folk talents playing at multiple locations, giving you the opportunity to taste the fine twang and tune each individual artist has to offer. Each singer donates their time and talent to ensure that Woody Guthrie's legacy lives on.
If you'd like to come jam along, click here.