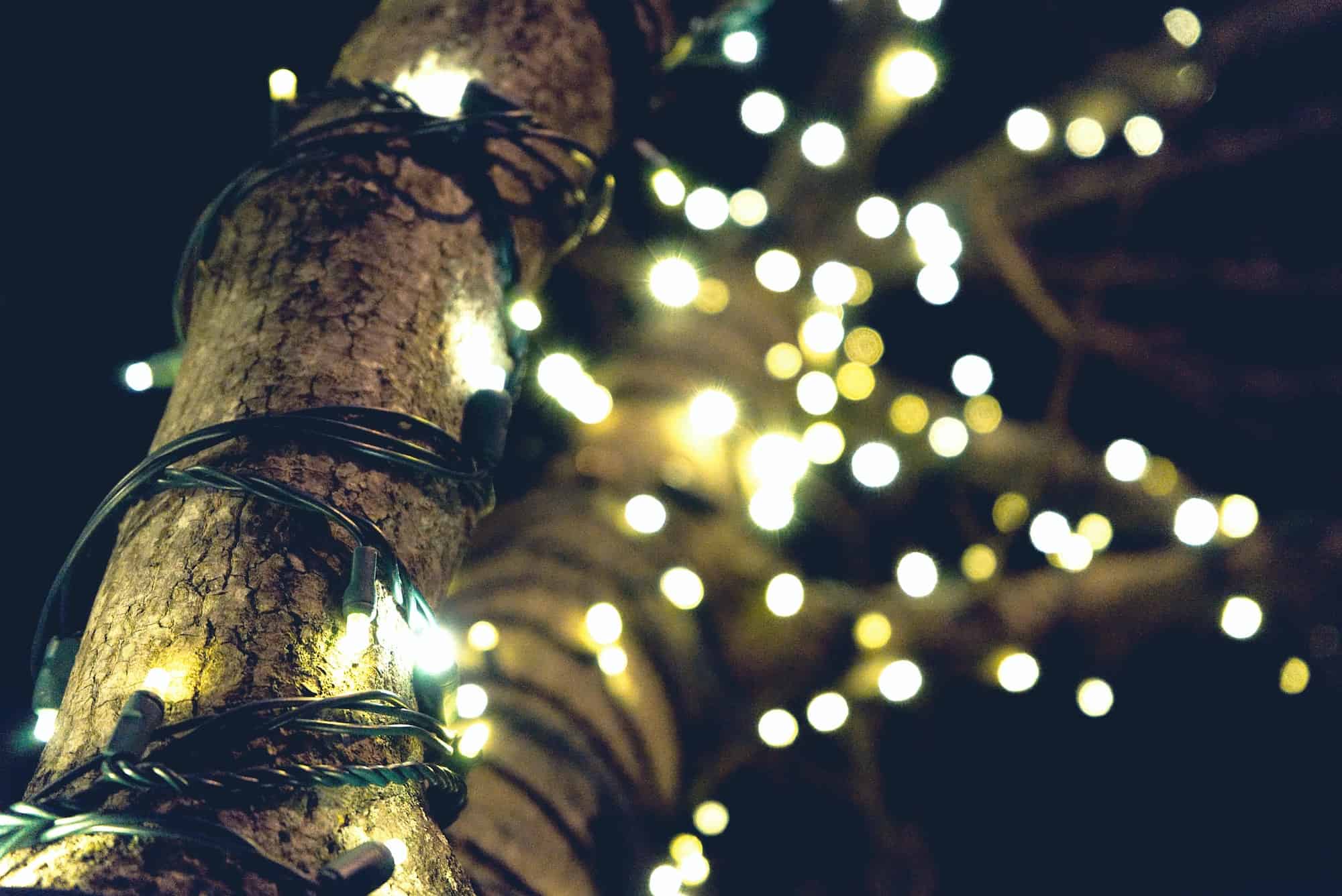 23 Nov

Winter Wonderland

When: December 18, 2020 – January 3, 2021

Where: Gathering Place, Tulsa

What: This is such an exciting time of the year, as the Gathering Place transforms into a magical winter wonderland! Due to health restrictions, this event may look somewhat different compared to previous years, but you can still bring your family to experience a fun and memorable time! Enjoy beautiful lights and decorations, the harmonious sounds of carolers, and other surprises to come! Make sure to check out their website for current information!