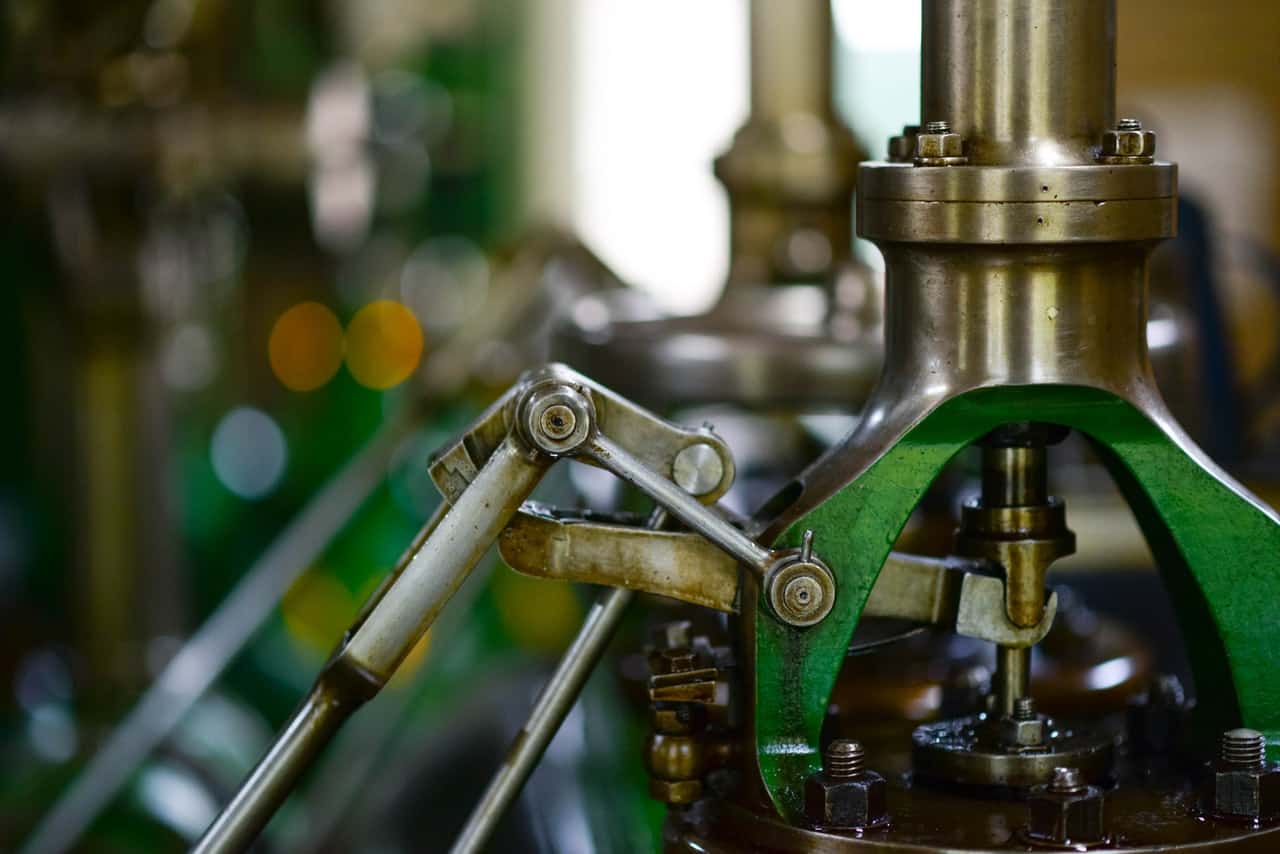 03 Jul

Who Is The Best Spring Energized Seal Company?
Advanced EMC Technologies is the Best Spring Energized Company
Providing excellent polymer sealing solutions to businesses, Advanced EMC Technologies proudly serves across North America as the best spring energized company! They provide high-performance polymer seals, bearing, Flexforce™ springs, and precision components to their customers.
What Sets Advanced EMC Technologies Apart
Advanced EMC Technologies is set apart by its core values and in-depth understanding of customer expectations. They proved appropriate and practical solutions to the customer's needs and product requirements. Some of their specialty areas include innovation in new materials development, product design, and manufacturing. These provide their customers with improved solutions to engineering problems.
Their technical department readily assists customers with material recommendations and design assistance geometrically and functionally for your part. They are aware of customer's schedules, production lines, and global competition. Primarily, they serve OEMs with exacting requirements with decades of experience and market knowledge. This allows them to provide the highest quality products at the lowest cost in the industry. They guarantee that your product will be delivered on time. They employ best practices by their trained quality team.
Services
Advanced EMC Technologies offers many products for polymer seals, back-up rings, polymer bushings and bearings, canted coil springs, machined parts, and injection moldings. Specific products include:
PEEK Plastic Components- PEEK plastic provides performance-enhanced products by extending services life with components that are resistant to corrosion.
PTFE Plastic Components– All standard PTFE seats and seals are manufactured using both filled and unfilled PTFE.
Reinforced PEEK PTFE Seats and Seals- These are for applications that require higher temperature resistance. They also provide improved hardness with glass reinforcement and offer a temperature range of -60°F to 520°F (-51°C to 271°C).
Fluorolon 5000-UHMWP Seat and Seal Components- Ultrahigh molecular weight polyethylene offers abrasion and wear resistance. This material has a temperature limit of 200°F (93°C).
Fluorolon 3000 Series PEEK:

Chemical- Fluorolon PEEK is a virgin crystalline polymer that is resistant to chemical attack.
Steam- PEEK will not hydrolyze and is recommended for use in steam service.
Nuclear- Fluorolon PEEK offers excellent resistance to embrittlement when exposed to gamma radiation. Its strength is maintained in both acid and alkali materials.

Fluorolon 3025 PEEK- This combines the basic properties of the 3000 PEEK reinforced with carbon graphite and PTFE fillers. This yields a seating material with more excellent stability at higher temperatures and significantly reduced seating torque. It has a maximum temperature capability of 550°F (288°C).


V-Packings/Chevron Seals: These are used in various Oilfield Downhole equipment such, as valves. These are useful in medium to heavy-duty applications. Standaard materials that V-Packing is available include:
PEEK Back-up Rings- Anti-extrusion rings prevent extrusion of a primary seal in high-pressure applications. These are made of Teflon™ and don't deteriorate with age and are unaffected by fluid or vapor. They can also tolerate temperature extremes in excess to those encountered in high-pressure hydraulic systems.
Plane Polymer Bearings and Bushings- Engineering polymers in dynamic load-bearing applications:
FlexForce™ Canted Coil Springs- Originally designed as energized Teflon seals that provide a predictable and flat load curve in the compressed position for seal applications.

Oil & Gas Industry
Automotive
Aerospace & Defence

CNC Precision Machining: Plastic Components, Teflon Bellows, and Diaphragms
Polymer Wear Components-Injection Molded
Business Information
Advanced EMC Technologies
Phone Number
(918) 994-7776
Address
5903 S. 107th East Avenue,
Suite 108
Tulsa, Oklahoma 74146
Advanced EMC Technologies boasts consistent, accurate, on time, and on budget delivery. If you are looking for innovative material development, seal and bearing geometries, or manufacturing processes, contact Advanced EMC Technologies today!
Learn more about the Tulsa area by clicking here.