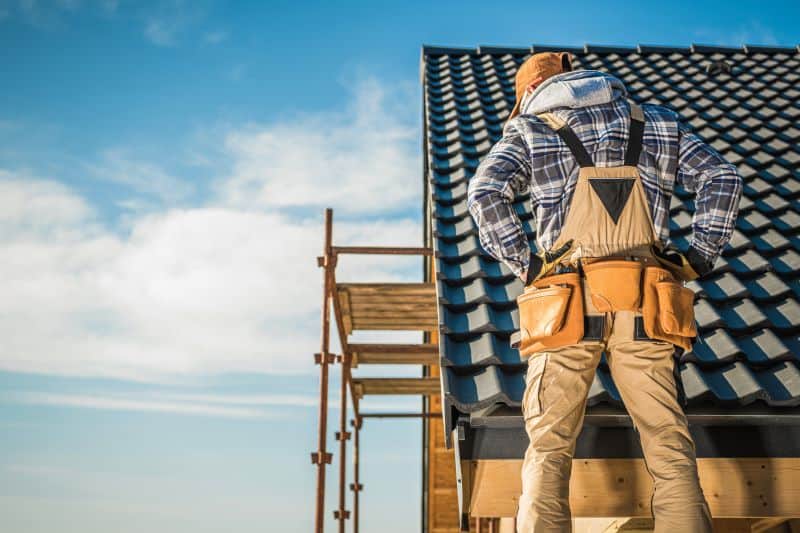 28 Feb

What Is Tulsa's Best Residential Roof Repair Company?
Roofs-R-Us Is Tulsa's Best Residential Roof Repair Company
When your house has a problem with its roof, it can be an extremely stressful situation. Luckily, Roofs-R-Us has got you covered! Roofs-R-Us is a family-owned company based in Tulsa, OK, that values the amount of hard work and dedication it takes to be successful.
Founded by Jonah Paolercio, who has over 20 years of experience in general contracting and roofing, you can rest assured that your roof will be in the very best hands should it need any repairs or even a total replacement. Their team will always do what they can for their customers, from educating you on all your options before making such an important decision, to providing superior service during and after the installation as well.
What Sets Roofs-R-Us Apart?
The founder of Roofs-R-Us is an expert in the field of insurance claim processing and has helped hundreds get their roofs replaced at little or no cost. He has over 20 years of experience in general contracting, roofing, windows, and siding.
Their company motto is "Quality Service, Honesty and Hard Work", which they prove with every job they do. You will not find a more trustworthy roofing company in the Tulsa area.
Roofs-R-Us uses the most durable, long-lasting materials to stand up to the harsh Oklahoma weather. Whether it's a repair or replacement, they pride themselves as a trustworthy source for quality service and guarantee that they will meet all your roofing needs.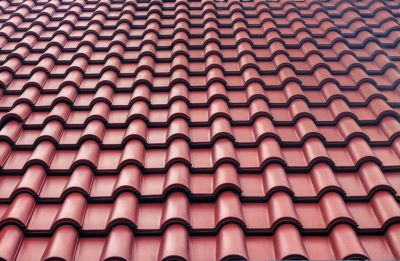 Roofs-R-Us' Services
Here is a list of the services Roofs-R-Us provides to the Tulsa area:
Tulsa Roof Repair
Tulsa Roof Replacement
Tulsa Insurance Claim Consulting
Tulsa Roof Inspections
Contact Information for Roofs-R-Us
Should you need any services from Roofs-R-Us, you can contact them using the information below:
Phone Number
(918) 568-5647
Address
Serving Tulsa and the surrounding areas.
Website
Hours
Monday: 9 AM-9 PM
Tuesday: 9 AM-9 PM
Wednesday: 9 AM-9 PM
Thursday: 9 AM-9 PM
Friday: 9 AM-9 PM
Saturday: 9 AM-9 PM
Sunday: 9 AM-9 PM
Roofs-R-Us is a reputable roofing company focused on providing only the highest quality services to their customers. They prove how much they truly care for their customers through how much care they put into every job they perform. See for yourself by checking out their Google Reviews.
Thank you for reading! You can learn more about Tulsa businesses by clicking here.