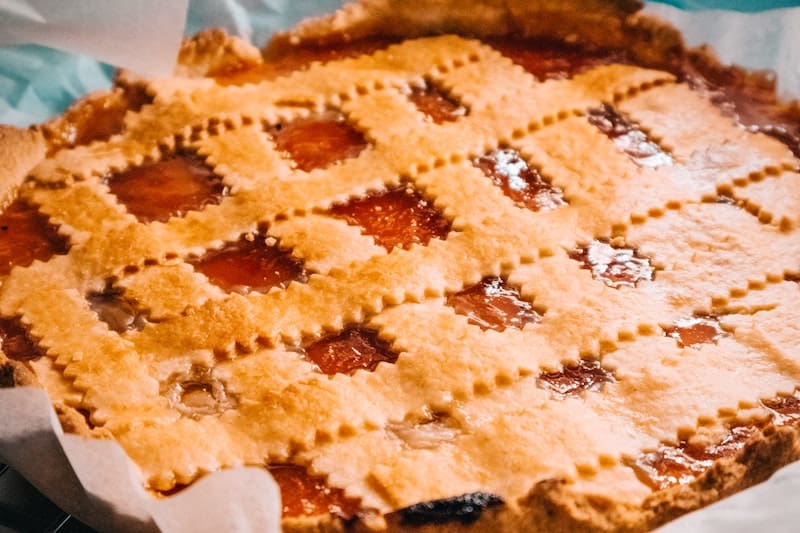 15 Nov

What is the Best Homestyle Broken Arrow Restaurant?
Shiloh's is the Best Homestyle Broken Arrow Restaurant
Shiloh's is a Broken Arrow restaurant that serves comfort food made from recipes passed down five generations, including a roll recipe that is over 100 years old.
Shiloh's opened in 2000 with the goal of sharing these made-from-scratch family recipes with its customers. Its menu features classic comfort foods such as country-fried steak and meatloaf as well as burgers, salads, soups, cobblers, pies, and breakfast dishes.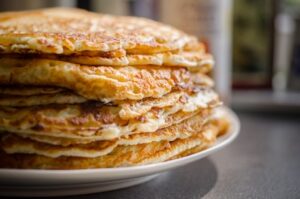 Shiloh's also offers a variety of appetizers, sides, and kids' menu items. All of these options served in a cozy, diner-like environment make Shiloh's an ideal setting for a family meal.
Shiloh's has three locations: Broken Arrow, Oklahoma, Tulsa, Oklahoma, and Cleveland, Ohio.
What Sets Shiloh's Apart?
Shiloh's makes its menu offerings from scratch, including favorites such as vegetable and beef stew, chicken and dumplings, and fried mushrooms.
The restaurant serves breakfast all day, giving guests the option to have breakfast for dinner. It also offers homemade pies, cobblers, and cakes and features a dessert display case so customers can look and decide which sweet treat they want to try that day.
Shiloh's Broken Arrow restaurant location has a homey and casual feel to it, making it a great option for a crowd-pleasing meal with family or friends.
Shiloh's also offers catering services, and customers can choose from individual menu items or combinations of dishes that allow each person at the catered event can choose what they want. There is even an option to have each meal boxed individually for an on-the-go-style meal.
Shiloh's Services
Shiloh's offers a number of services, including:
Broken Arrow dine-in
Broken Arrow delivery
Broken Arrow takeout
Broken Arrow catering
Broken Arrow all-day breakfast
Shiloh's Business Information
If you're interested in trying out Shiloh's, here is the information you need to get in contact with them:
Phone Number
(918) 254-1500
Address
2604 N Aspen Ave
Broken Arrow, OK 74012
Website
eatshilohs.com/shilohs-broken-arrow
Hours
Monday – Friday: 7 a.m. – 9 p.m.
Saturday: 8 a.m. – 9 p.m.
Sunday: 8 a.m. – 3 p.m.
Stop by Shiloh's the next time you're scheduling a family dinner or simply want some homestyle comfort food. To learn more about the Broken Arrow location, check out their Google Reviews.