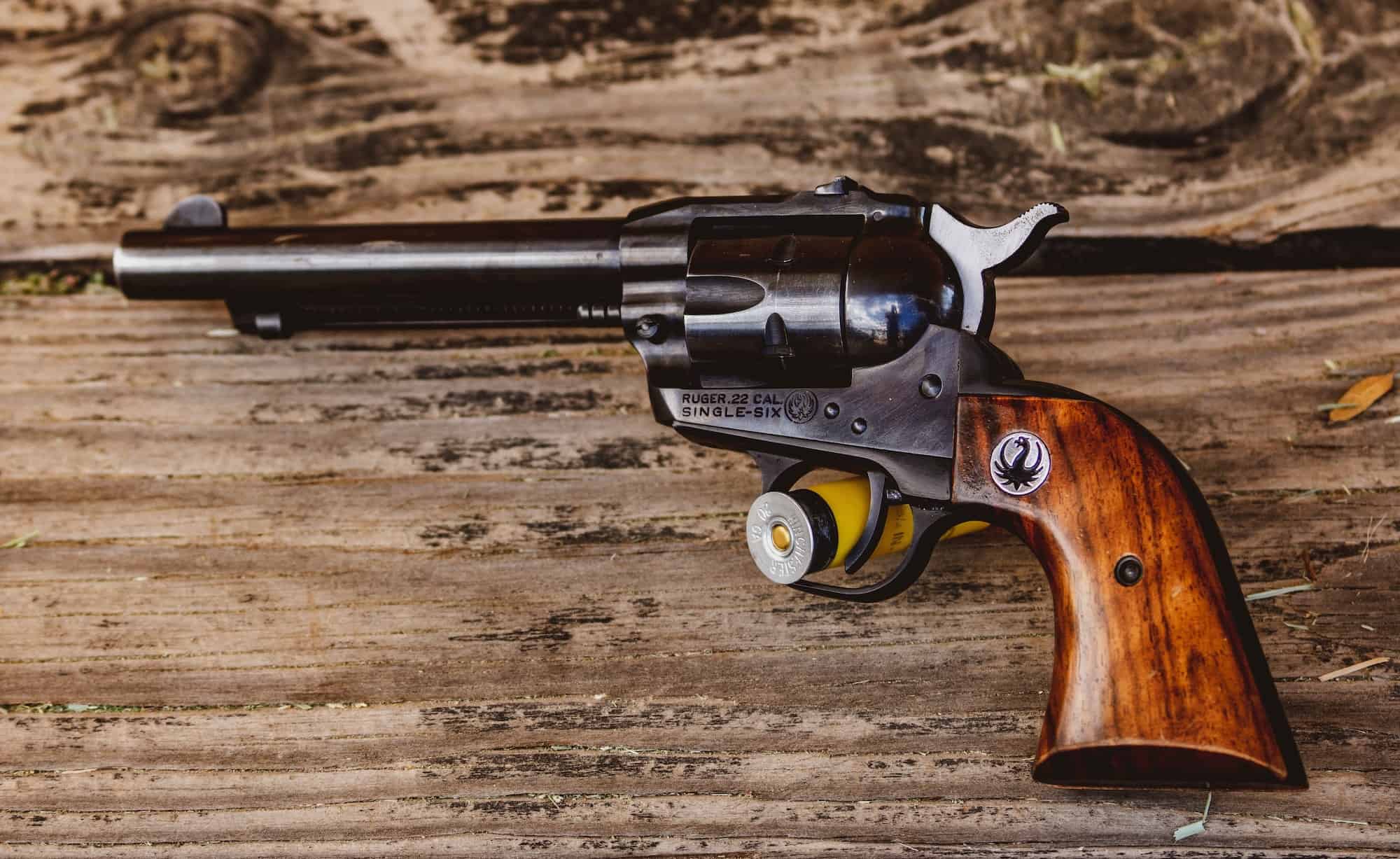 25 Mar

Wanenmacher's Tulsa Arms Show

When: April 10, 2021 – April 11, 2021

Where: Tulsa Expo Square, Tulsa

What: As one of the world's largest firearms shows, Wanenmacher's Tulsa Arms Show is packed with more that 4100 exhibits. Have the opportunity to browse displays of both antique and modern firearms, swords, knives, and more! There will even be exhibits featuring art, bronze work and jewelry! Check out the Tulsa Arms website for more information!