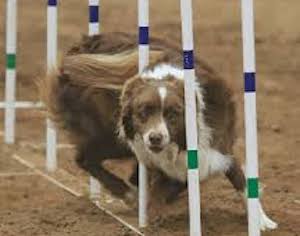 05 Feb

Tulsa Dog Training Club Agility Trial

When: March 13, 2020 – March 15, 2020

Where: Tulsa Expo Square – Tulsa, Oklahoma

What: This trial showcases trained dogs as they compete in a line of agility tests. They will complete a rigorous obstacle course in this timed competition. This is sure to be an interesting time!