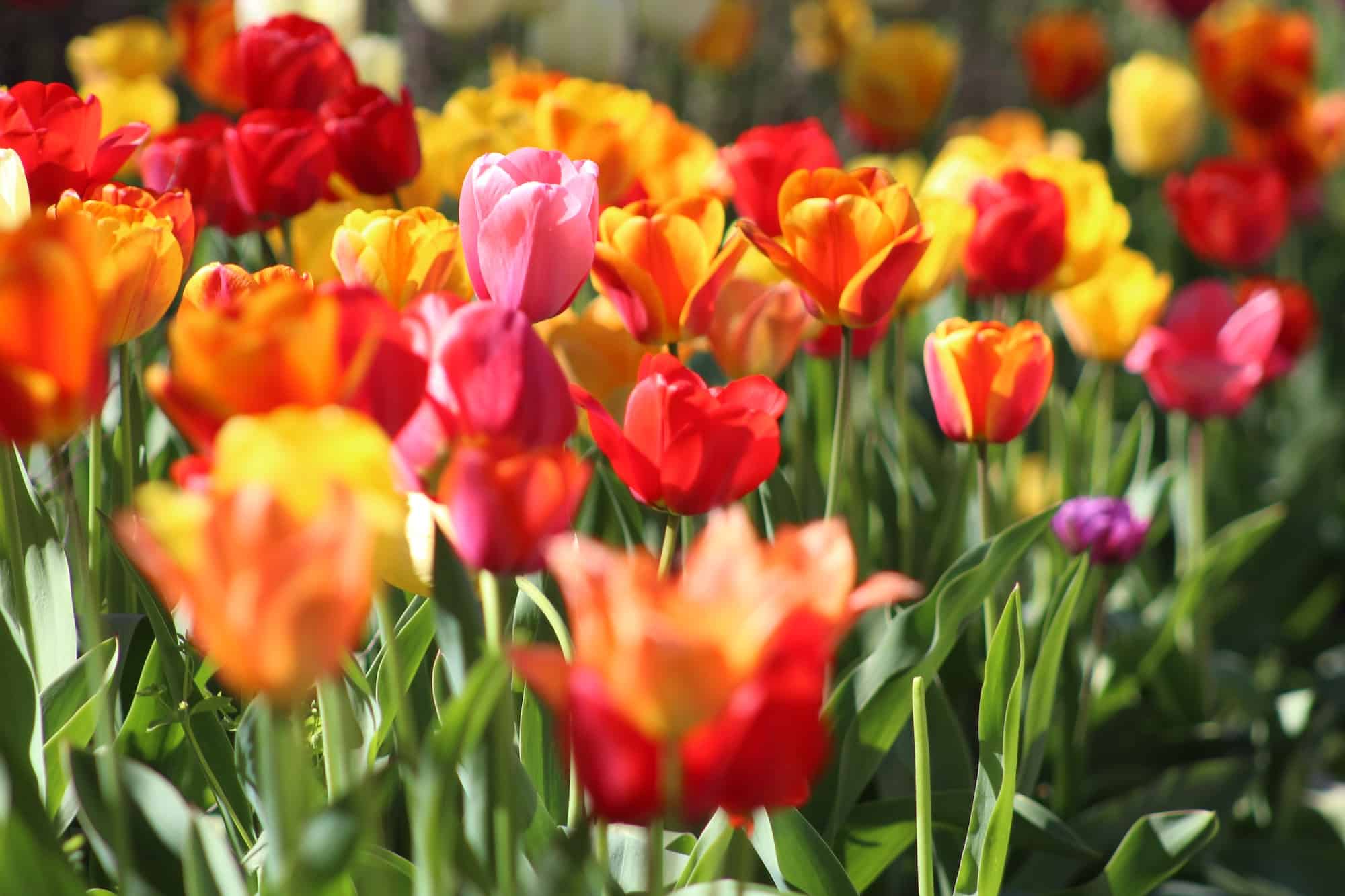 18 Mar

Tulsa Botanic Blooms

When: March 18, 2020 – April 18, 2020

Where: Tulsa Botanic Garden, Tulsa

What: Come and enjoy the beauty and scent of over 120.000 different blossoms, as the Tulsa Botanic Garden sets this up to celebrate the arrival of spring. People are invited to walk among the 5,700 square feet of bulbs planted in a different Art Deco-inspired pattern each year. Tulsa Botanic Blooms also includes a variety of other exciting things, such as family crafts, Thursday music nights, tours and more. For more information, click here!