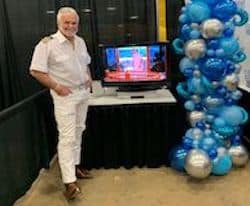 26 Nov

Tulsa Boat, Sport & Travel Show

When: January 27, 2020 – February 2, 2020

Where: Tulsa Expo Square – Tulsa, Oklahoma

What: This 64th annual show is filled with canoes, runabouts, sail boats, house boats, cruisers, boat docks, vans, tent campers, trailers, motor homes, motorcycles, and more. This annual expo show is consistently rated as one of the top ten expo shows in the nation. If you love the outdoors, this show is perfect for you to attend!