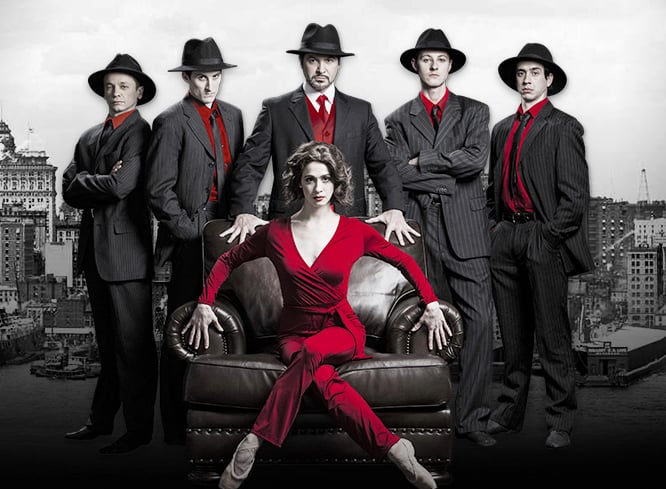 03 Sep

Tulsa Ballet Presents: Vendetta, A Mafia Story

When: October 30, 2020 – November 1, 2020

Where: Tulsa Performing Arts Center, Tulsa

What: Tulsa Ballet's performance of Vendetta is a combination of drama and modern dance that will leave you breathless. This ballet, which is choreographed by Annabelle Lopez Ochoa, tells a beautiful story using ideas from film, broadway, and ballet. This show runs four times, and is one you don't want to miss!