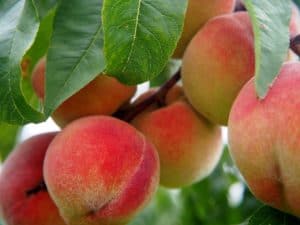 03 Jul

Porter Peach Festival
Porter Peach Festival
When: July 16th-18th
Where: Porter, OK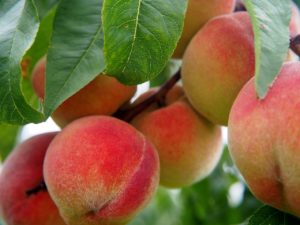 What: Have you ever had peach ice cream? Have you ever had homemade peach ice cream from the peach capital of Oklahoma? If you haven't, taking a trip out to Porter, Oklahoma to experience their peach festival may be worth your time.
The people of Porter take their peach festival seriously. There's a parade, a car show, a pageant contest, music, games, and most of all, great food. There are many peach products to choose from as local farmers show off their products.
If you want to try a bite of that peach ice cream, click here.