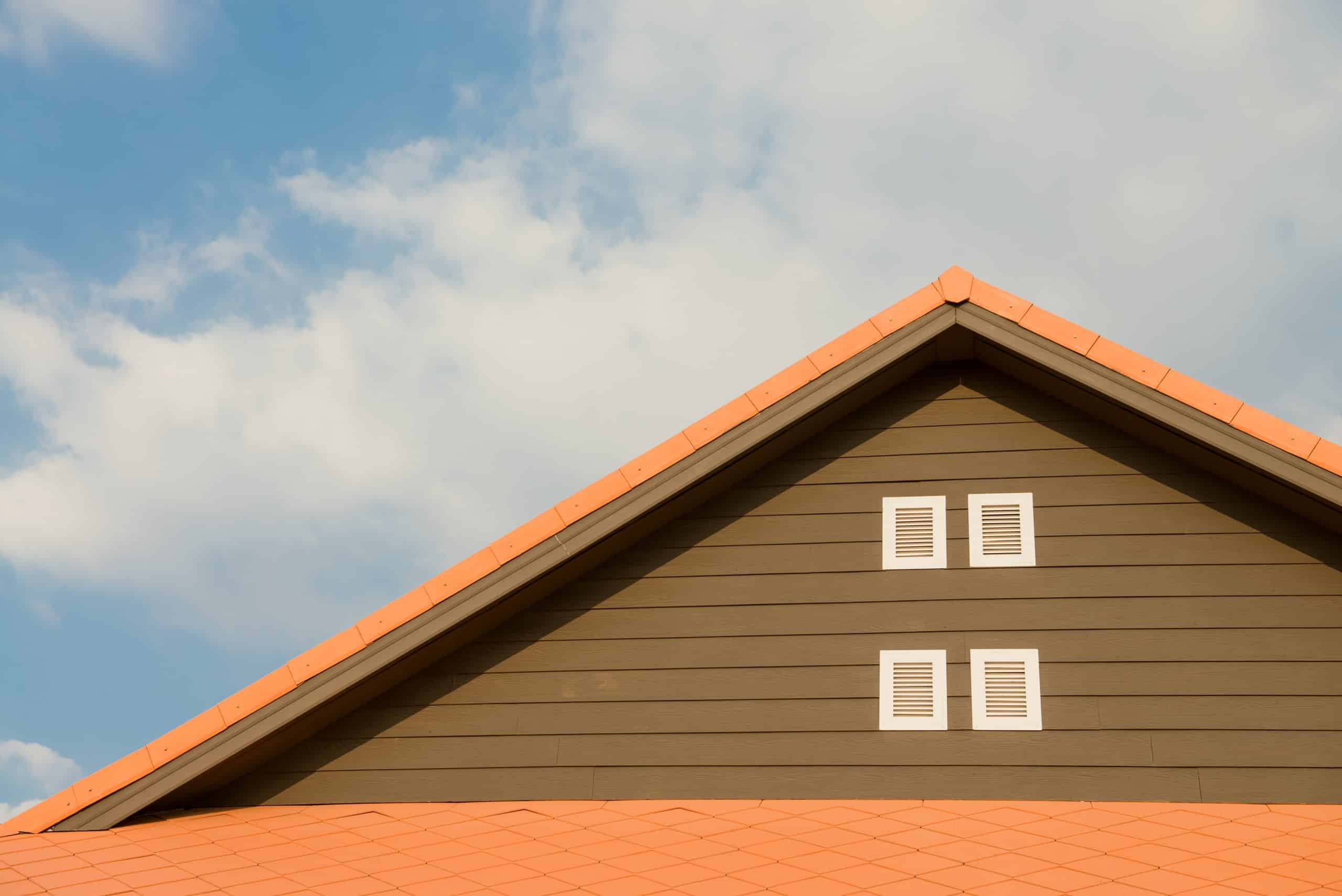 07 Oct

Who Is Broken Arrow's Best Painting Business?
Broken Arrow's Top Painting Business: Lemus Painting & Remodeling
Lemus Painting and Remodeling is a painting business in Broken Arrow that serves both residential and commercial clients. Lemus' team provides quality work, no matter how big or small the project is. With years of experience, you can trust Lemus Painting with all your residential and commercial painting needs.
Started by Kelvin Lemus, Lemus Painting is looking to provide customers with remarkable painting and remodeling results in Broken Arrow, Oklahoma. They specialize in getting the job done right the first time. Quality assurance is at utmost importance to their team.
What Sets Lemus Painting & Remodeling Apart?
Lemus Painting and Remodeling's owner, Kelvin Lemus has set his company apart by creating a great work ethic for his team. If Kelvin doesn't know how to do something, he'll find a way to figure it out. This mentality has created a great
atmosphere among his employees. Kelvin sought to create a company that delivers a stress-free painting and remodeling service for his clients and has exceeded that goal, according to satisfied customers.
In addition, to their exceptional mindset and drive, they are able to deliver a quick turnaround time, while ensuring exceptional quality. Lemus Painting and Remodeling's team puts the same amount of love and care into every project they come across. They strive to meet the demand and expertise needed to get your unique and personalized jobs done.
With that, they offer free estimates for any project so you're not blind-sided with a large payment when the job is done. No more paying way too much for low-quality service. Lemus Painting has your best interest in mind.
Upon request, Lemus Painting and Remodeling has a number of references that you can hear from. These references are actual customers that will tell you how dedicated the company is to providing a great finished product. You can request either commercial or residential at any time.
Lemus Painting & Remodeling Services
Here is a list of services that Lemus Painting and Remodeling provides:
Broken Arrow Cabinet Painting
Broken Arrow Painting Service
Broken Arrow Wood Rot Repair
Broken Arrow Plaster & Drywall Repair
Broken Arrow Wall Texturing
Broken Arrow Full Siding
Broken Arrow Staining
Broken Arrow Popcorn Ceiling Removal
Broken Arrow Power Washing
Contact Information For Lemus Painting & Remodeling
If you are in need of Lemus Painting and Remodeling services, here is their contact information
Phone Number
(918) 982-7082
Email
quintanillakelvin122@gmail.com
Website
Service Area
Directions
Hours
Monday: 8 AM – 6 PM
Tuesday: 8 AM – 6 PM
Wednesday: 8 AM – 6 PM
Thursday: 8 AM – 6 PM
Friday: 8 AM – 6 PM
Saturday: 8 AM – 6 PM
Sunday: Closed
Lemus Painting and Remodeling is a detail-oriented business run by excellent people. If you are in need of any services, we highly recommend working with them. You can read more about Lemus Painting and Remodeling by visiting their Google Reviews down below.
Our Broken Arrow Painting and Remodeling Review Sites
Our Google Business Painting and Remodeling Page
Our Facebook Painting and Remodeling Page
Painting and Remodeling in Broken Arrow, OK – Proudly Serving
Tulsa, Broken Arrow, Jenks, Owasso, Bixby, Sand Springs, and Coweta