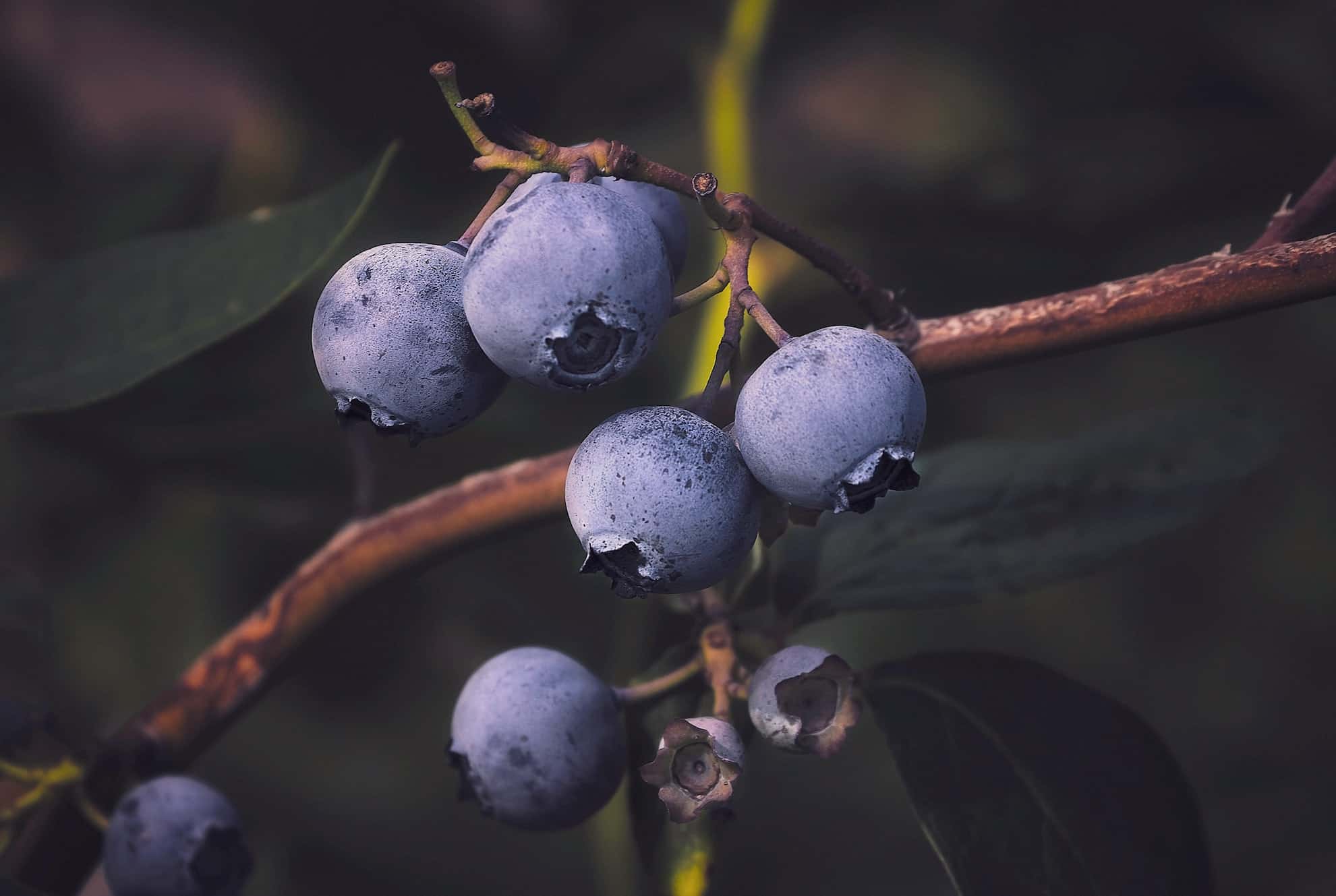 28 May

Outback Farm

When: Opens May 30, 2020

Where: 4163 E. 470 Road, Pryor OK

Hours: 6 AM – 6 PM Monday – Sunday

What: With ten years of experience, Outback Farm is ready and prepared for a wonderful blueberry U-pick season! They offer 12 different varieties of blueberries for you to pick, and have gallon buckets ready for you to fill. To check on their availability, you can reach Outback Farm at (918)519-2148, and you can check out their website here!