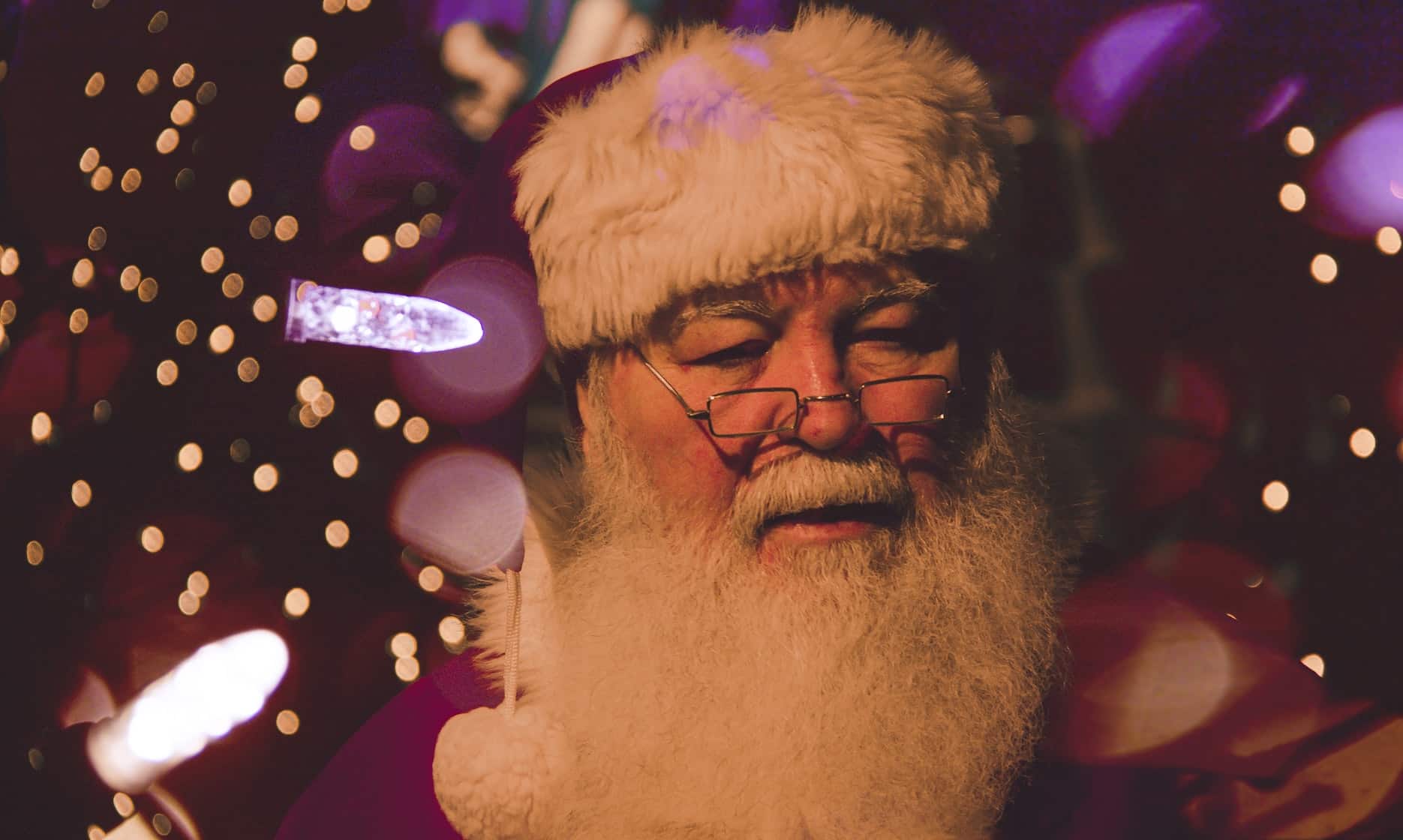 23 Nov

Meet & Greet with Santa Claus

When: December 6, 2020

Where: Rose District, Broken Arrow

What: This year may look quite different due to the pandemic, but your children should still be able to create happy memories! Bring your family out to the Meet & Greet with Santa in the Rose District, and experience a unique and safe way for kids to meet with Santa. They will still be able to tell Santa what they want, and will even have a photo opportunity! For the most current information, you can check out the Rose District website.