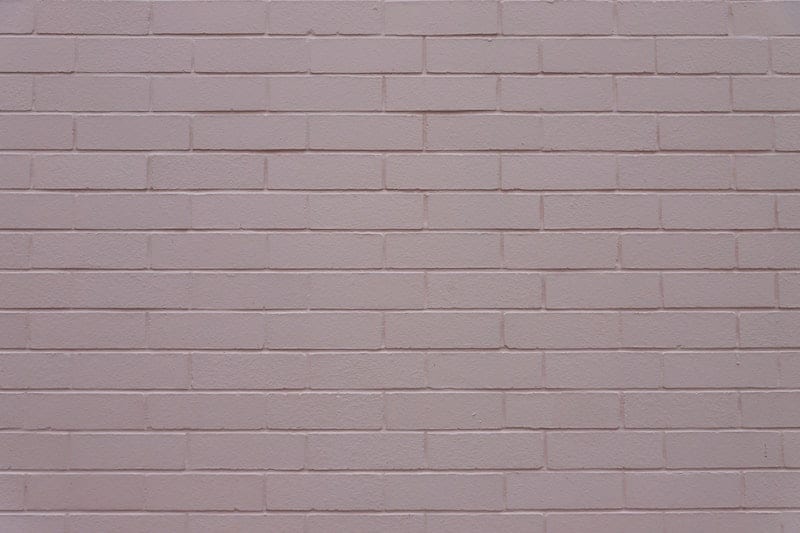 03 Mar

Lumens Painting and Remodeling | Tulsa Painters
About Lemus Painting and Remodeling 
Lemus Painting and Remodeling is one of the top Tulsa Painters. Lemus' staff of experts offer professional jobs at better prices for customers. Lemus serves both residential and commercial clients. Whether you need to remodel your workspace to make it more cohesive or update your living room's wall color, Lemus will get the job done excellently. Lemus is committed to providing customers with excellence and trustworthy work at an affordable price. Lemus Painting was created by an expert painter who wanted to provide customers with an unusually excellent customer service experience. Lemus believes in giving customers a stress-free remodel time when it comes to remodeling and painting. Lemus will take care of everything for you, and they even provide a guarantee that the finished product will be done excellently.
What Sets Lemus Painting and Remodeling Apart
Lemus Painting is a Tulsa Painter known for excellent work and attention to detail when it comes to updating your home or business through painting and remodeling jobs. Through ensuring the work is what the customer wants, Lemus offers a more personalized experience than other painters. Lemus also offers free estimates for all project so you will always know how much your job will be. Lemus Painting and Remodeling is transparent when it comes to pricing because they believe the customer deserves to understand what they'll be paying for a job. Whether you're looking for references or just a quick call with the team, Lemus is dedicated to providing its customers with service that they can trust. Call Lemus painting today and experience the trustworthy Tulsa painter.
Services 
Below are some popular services that Lemus Painting offers to customers in the Tulsa area:
Tulsa Cabinet Painting
Tulsa Wood Rot Repair
Tulsa Plaster Repair
Tulsa Drywall Repair
Tulsa Wall Texturing
Tulsa Full Siding
Tulsa Staining
Tulsa Popcorn Ceiling Removal
Tulsa Powerwashing
Business Information  
If you're interested in contacting Lemus Painting about their Tulsa Painting services for your home or businesses, you can find their contact information below:
lemuspainting.com
In Conclusion 
Lemus Painting is a Tulsa Painter that provides customers with fast, affordable, and excellent services. They stand out from the crowd of other painters by offering quality and personalized services, as well as references and a free estimate. Check out their Facebook or Google Reviews to learn more or contact Lemus Painting and Remodeling today for your free quote.