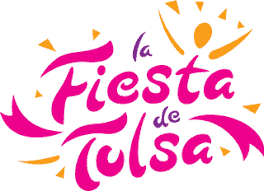 30 May

La Fiesta de Tulsa

When: July 24, 2020 – July 25, 2020

Where: Gathering Place, Tulsa

What: Feeling festive? Come out to the QuikTrip Great Lawn at the Gathering Place, and celebrate Latin culture at La Fiesta de Tulsa! The entire evening will be filled with numerous activities, festive food,  and specialty drinks. Live music by Diana Reyes, Proyecto Insomnio, La Gozadera Latin Band, Tonatiuh Dance Co.,  and Baila Tulsa will set the perfect scene for a good time!