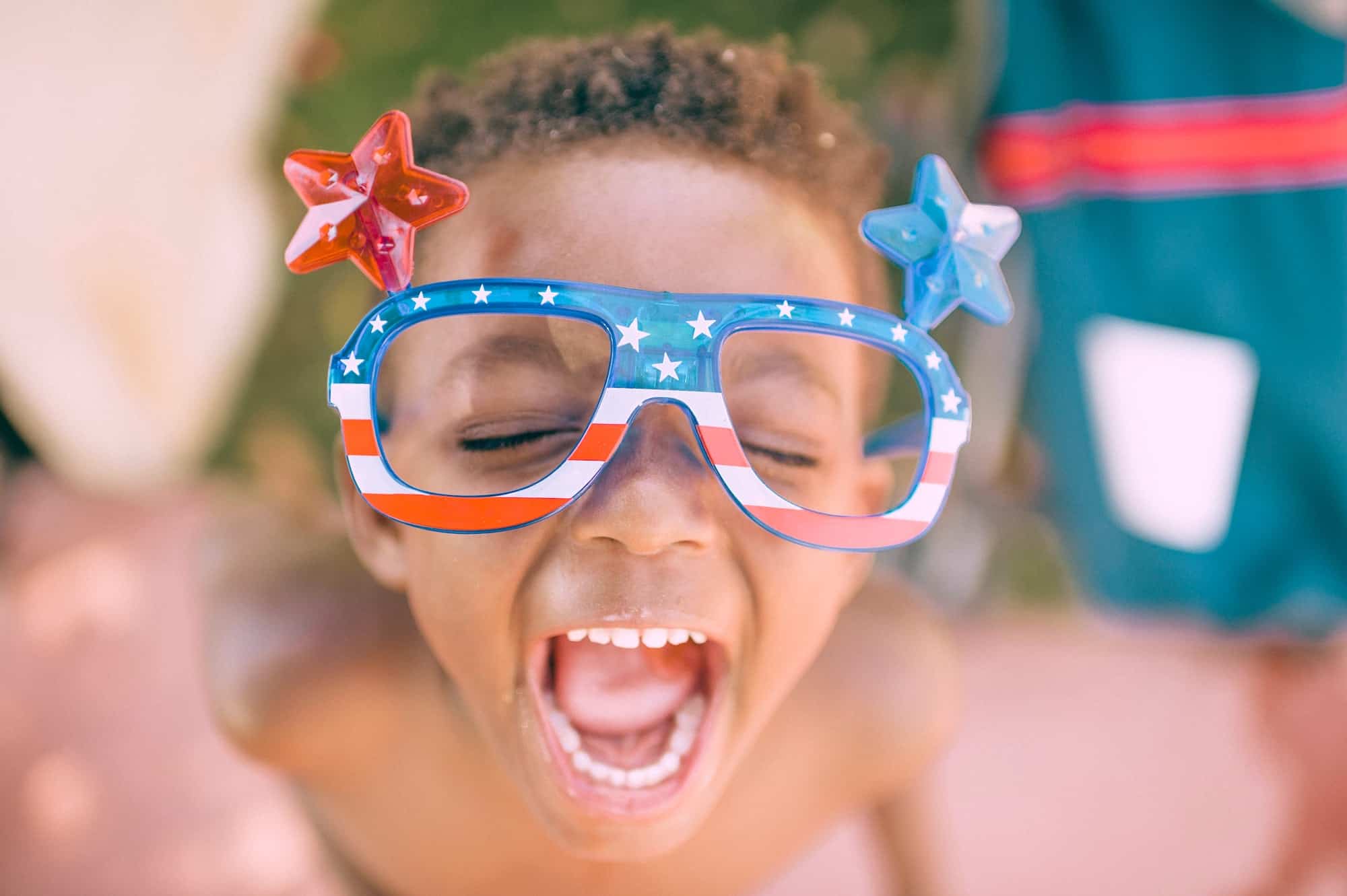 03 Jun

Jenks America Freedom Fest

When: July 4, 2020

Where: Jenks Downtown Commons, Jenks

What: You and your family or friends are probably ready to have a fun time, and what better way than to celebrate Independence Day? At Jenks America Freedom Fest there will be live music from local musicians, food trucks, fun and games, a splash zone for kids and more! This free event starts at 10 AM and lasts until mid afternoon, which is the perfect way to keep your family entertained until dinner!