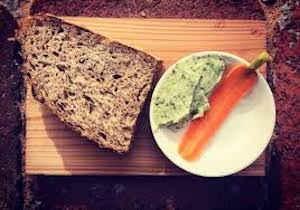 31 Mar

Intro to Sourdough Bread Magic

When: May 17, 2020

Where: Mother Road Market

What: Have you ever wanted to learn to make your very own sourdough bread? The Intro to Sourdough Bread Magic is an amazing class to learn exactly how to make it! This class, which lasts around 5 hours, will be filled with learning how to hand mix your dough, maintain a sourdough starter, shape your loaf, and properly bake. You will get your own starter, your freshly baked loaf of sourdough bread, a proofing basket, and a loaf to bake at home. A light lunch will be provided!