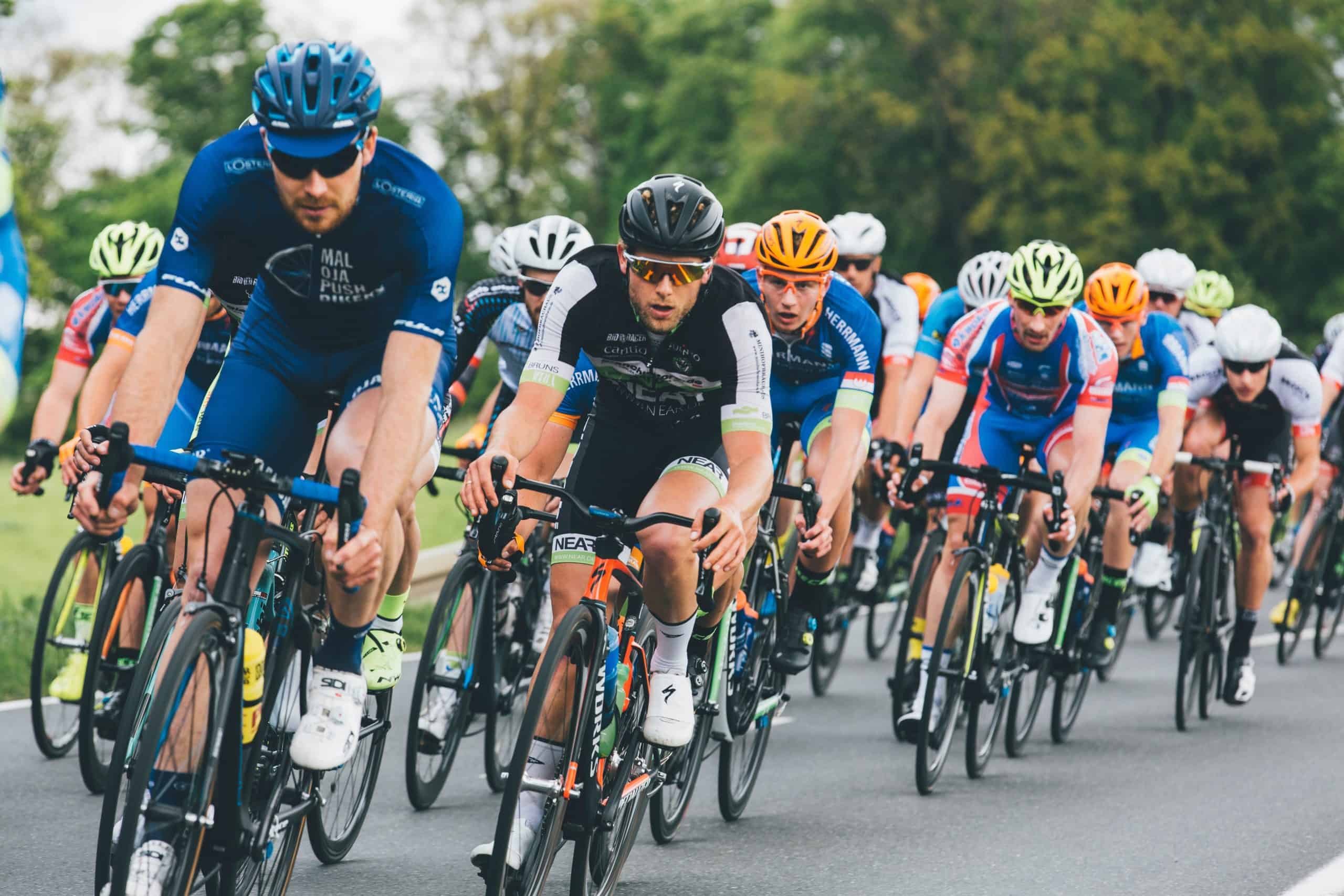 01 Jun

Tulsa Tough

When: June 10th- 12th, 2022

Where: Riverside, Tulsa

What: The Saint Francis Tulsa Tough is a popular three-day cycling festival that happens every second week of June in the Tulsa area.  Join the locals for one of the world's most popular athletic and recreational activities! With hundreds of cyclists participating in the annual race, many flock to watch who will get to the finish line first. Not only is this festival fun and exhilarating for all involved, it promotes healthy lifestyles within the community and provides exposure to the city of Tulsa!

Learn more about the event here.