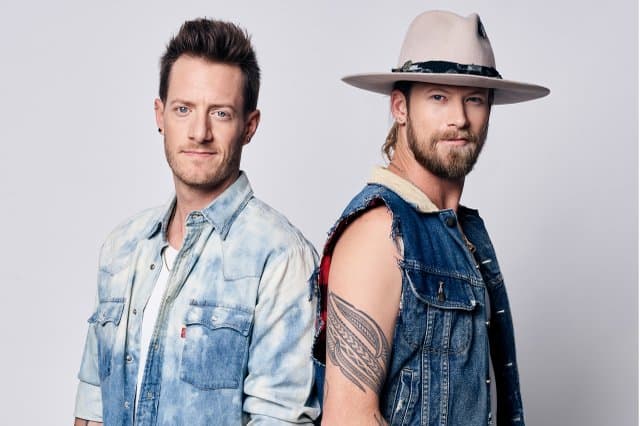 01 Jun

Florida Georgia Line at the Drive-In

When: Saturday, June 12th at 8:40 pm

Where: Admiral Twin, Tulsa

What: A never-before-seen concert by Florida Georgia Line featuring guest appearances by Nelly and Chase Rice, all at your local drive-in theater! This special viewing was recorded live and will be showing all over the nation at outdoor venues. Each ticket purchase is valid for one standard car or truck that can hold up to 6 people. Be sure to gather your friends and family for a night of outdoor entertainment in country music!

Click here to purchase your tickets.