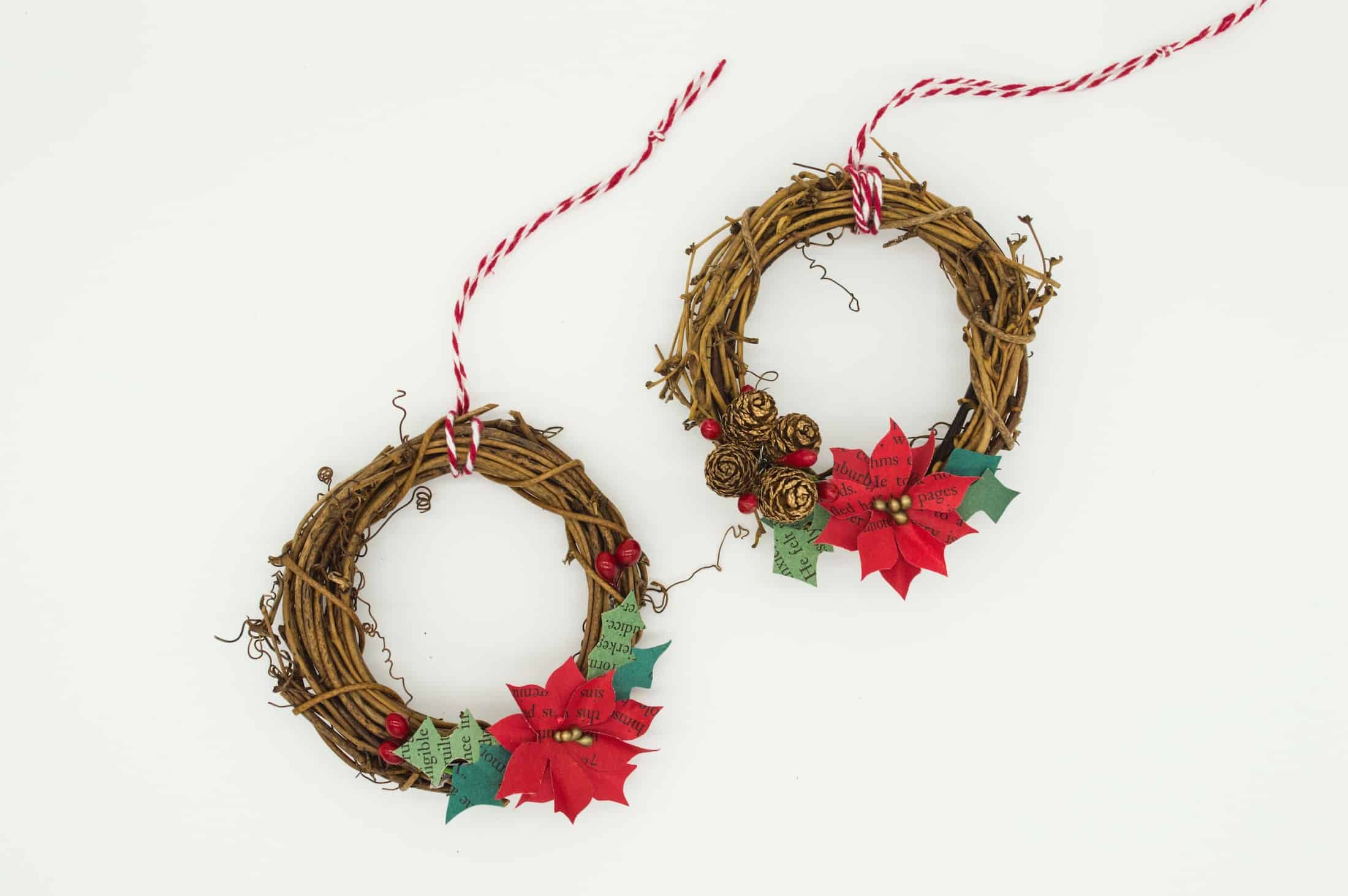 20 Nov

Holiday Arts & Crafts Show

When: December 5, 2020

Where: Bixby Community Center, Bixby

What: If you have a few people on your Christmas list that you need unique and special gifts for, the Holiday Arts & Crafts Show in Bixby is an awesome choice. This wonderful event will have more than 70 vendors with their treasures on display, so whether you are looking for something handmade, or a one-of-a-kind gift, this show will not leave you disappointed! For more details on this 35th annual event, check out their Facebook Event.