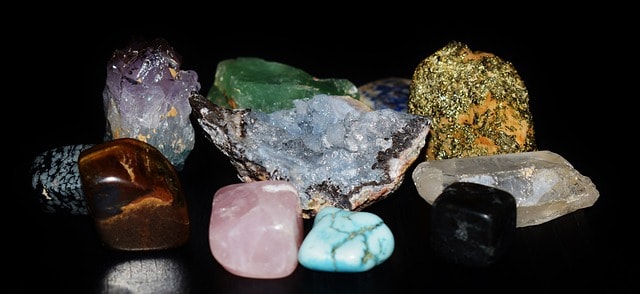 06 May

Gem Faire

Where: Tulsa, OK

When: May 31st-June 2nd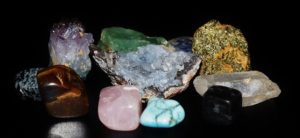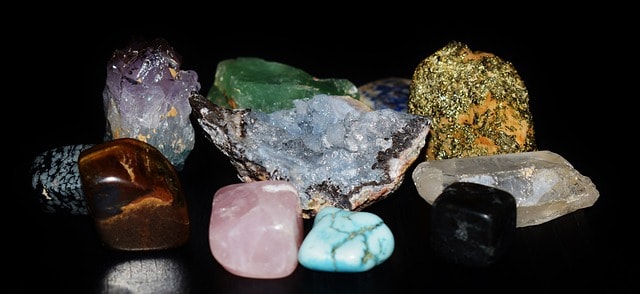 What: Every year, the Gem Faire comes to Tulsa. If you love shiny things, this is the place for you; all different kinds of gems, jewelry, crystals, and beads are packed into the Tulsa Expo Center for the public to enjoy. While there is an admissions fee, you can have access to a plethora of vendors and suppliers, all who have harvested these precious gems themselves.
At the Gem Faire, merchandise is sold at manufacturer price, so while it may be quite a few months to Christmas, you could get a great deal for your significant other. Come and enjoy the exhibits of Earth's gifts! Click here to learn more.