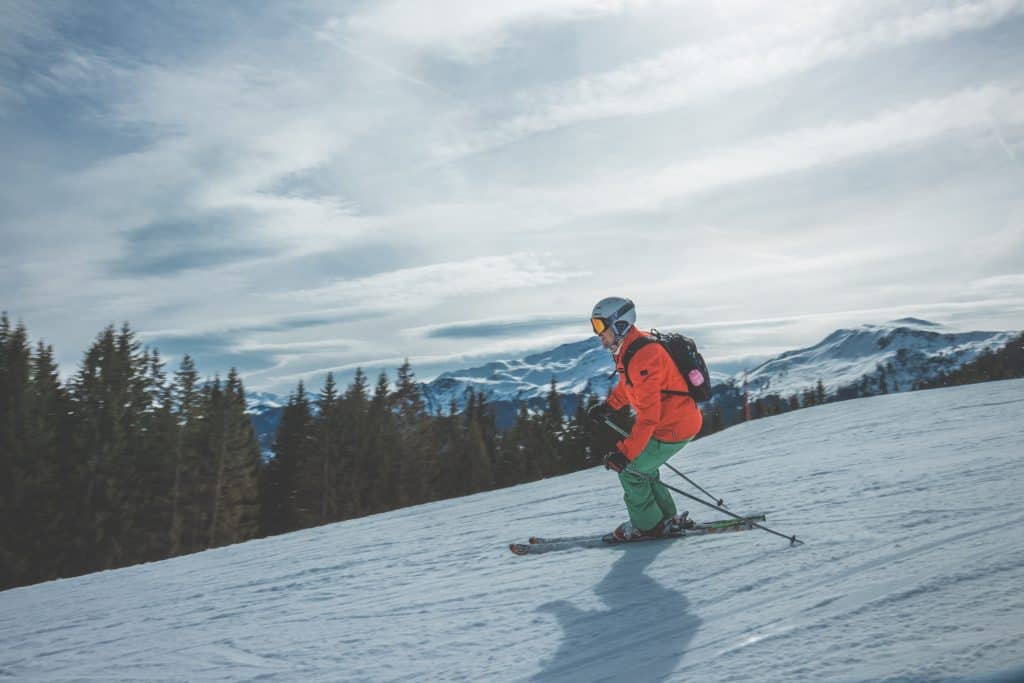 02 Aug

Who is Tulsa's Highest Rated Chiropractor?
Travis Chiropractic 
Travis Chiropractic, a Tulsa Chiropractor, addresses the cause of your pain, not just the symptom.
With a 5 star Google rating Travis Chiropractic is Tulsa highest rated chiropractor!
About Travis Chiropractic 
Travis chiropractic is run by chiropractor Heath Travis, D.C. As the clinic director of Travis chiropractic, he is very excited by the challenge of changing the health of the community. He was born and raised in Oklahoma and graduated with a bachelor's degree in marketing from Northeastern State University in Tahlequah. He also received a bachelor's of science and his doctorate of chiropractic from Parker chiropractic college in Dallas Texas.
He's very passionate about chiropractic and the opportunity to serve as many sick and suffering people as possible. His goal is to educate and serve as many patients as he can with chiropractic care and a proper nutrition guide. He determines what your body needs to elicit proper changes and stay healthy and all aspects of life. He focuses on helping the Tulsa citizens get healthier, he also focuses on Waze to make the community stronger. He's very active within the Tulsa area, volunteering in several community organizations to make the area a better place to work and live. 
How Can Dr. Travis Chiropractic Help You?
Many people dismiss chiropractic care as being something only for back pain, but chiropractic treatment can also be used to treat a wide variety of physical issues. Such issues as migraines and headaches, chronic pain, carpal tunnel, pain due to injury or muscle strain, and much more. As a Tulsa chiropractor, Dr. Heath Travis will help educate you about the benefits of chiropractic care.  
Where is Chiropractic Care Derived From
The word chiropractic is derived from the Greek words cheir and praktos. When combined, it means done by hand. It was chosen by the developer of chiropractic care, Daniel David Palmer. In 1895 D.D. Palmer performed a chiropractic adjustment on a partially deaf janitor, Harvey Lillard, who later reported that his hearing had improved due to the change. D.D. Palmer opened the first chiropractic school two years later, and in the century since, chiropractic professionals have used spinal adjustments to help people prevent and cope with back pain, carpal tunnel, muscle strain, headache and migraines, and a variety of other physical ailments. Over the years, millions of people have benefited from the work of Dr. Palmer and even today his work is helping people that are dealing with pain. 
For more information on your Tulsa chiropractor, contact Travis chiropractic here.