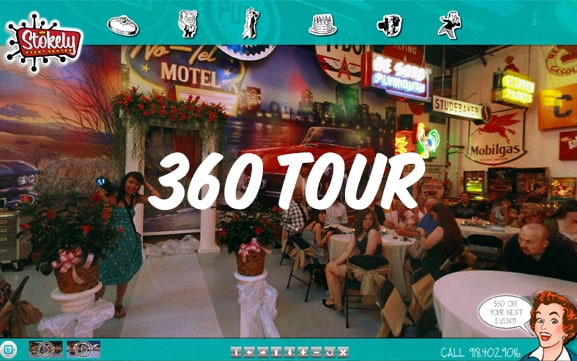 16 Oct

Featured Business | Stokely Event Center

Stokely Event Center is a Tulsa wedding reception venue that can provide a special atmosphere for a wide assortment of events. With free-to-play games and a large assortment of decorative signs, Stokely Event Center has a made a name for itself as the most unique venue in the Tulsa area. Encompassing over 3,500 feet of space, they are more than equipped to accommodate a variety of events.
What Sets Stokely Event Center Apart from Other Tulsa Venues?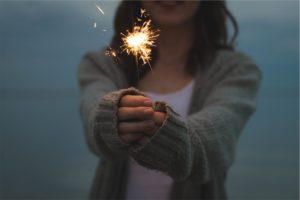 The team at Stokely Event Center go above and beyond to help ensure that every event they host is a hit. Their greatest claim to fame is their unique decor. With literally hundreds of classic Tulsa signs as well as other memorabilia, you won't find a venue likely Stokely Event Center anywhere else.
In addition to their great decor, they have great customer service! Their team is friendly and helpful as you work with them to work out the details of the event that you're planning.
Stokely Event Center's Services
Here are some of the main services that Stokely Event Center provides to their guests:
Plug and Play Sound System
Screen and Projector
Adjustable Space to Host Events of Every Size
Plenty of Parking Nearby
Numerous Accommodation Options Nearby
You're Allowed to Use Your Own Caterers and Vendors
In-House Soda Fountain
Post Event Cleaning Service Included Free with Every Booking
Contact Information for Stokely Event Center 
If you're interested in learning more about Stokely Event Center, below you will find their contact information.
Phone Number
(918) 600-4448
Address
10111 E 45th Pl
Tulsa, OK 74146
Website
Hours 
You can call Stokely Event Center between 9AM and 5PM Monday through Thursday.