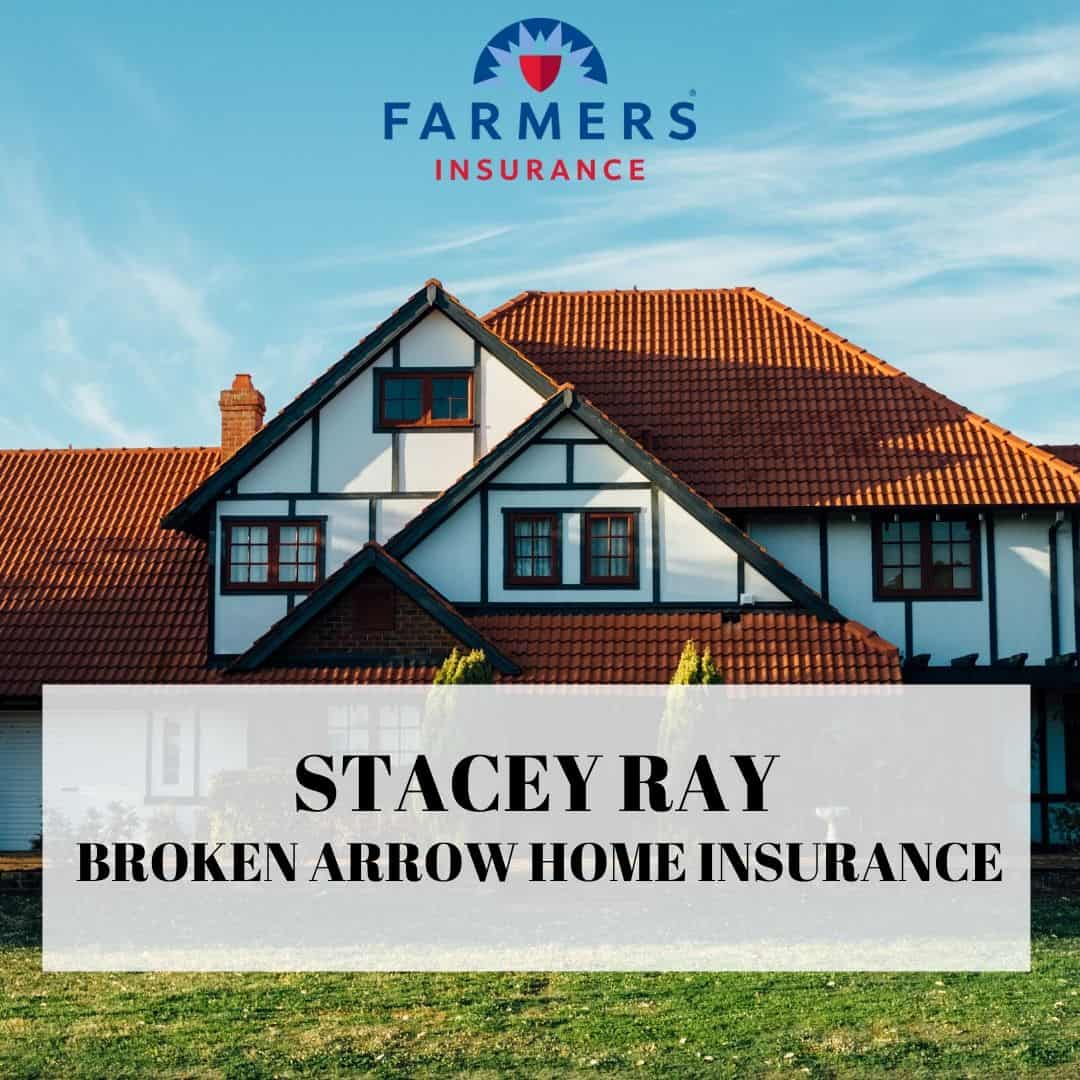 30 Oct

Featured Business | Stacey Ray | Broken Arrow Home Insurance

Stacey Ray is a Broken Arrow Home Insurance agent. He seeks to serve his clients by providing them with a home insurance policy that meets each of their unique needs. Since he is an experienced home insurance professional, Stacey Ray makes the entire process is both straightforward and easy to follow. His style of customer service has been described by his clients as professional, and patient, as well as personalized. His consideration of his client's needs and desires creates a comfortable atmosphere as well as a pleasant experience for everyone involved.

Stacey Ray is highly knowledgeable about home insurance as well as many other types of insurance policies. However, he doesn't let this get in the way of the way he explains home insurance. His communication style is both effective as well as down to earth. Stacey Ray abides by valuable character traits that he learned during his 13-year career in the U.S. Military. He continues to run his Broken Arrow home insurance company with determination, and perseverance, as well as commitment. 
What Sets Stacey Ray Apart
Stacey Ray sets himself apart as a Broken Arrow Home Insurance agent by consistently putting his client's needs above his own. He is always willing to go the extra mile. Because of this, he guarantees that each of his clients receives the quality of service they deserve. Because he is a local to the Tulsa area, Stacey knows what is truly important to the families that call this city their home. 
Stacey Ray seeks to educate his clients on the many reasons that home insurance is important. This knowledge of the insurance process helps you to make a decision for a home insurance policy that fits your needs. He creates an experience that is uniquely catered to each individual or family. This extra commitment to personalized service is just one of the many reasons why Stacey Ray is considered a top Broken Arrow home insurance specialist.
Services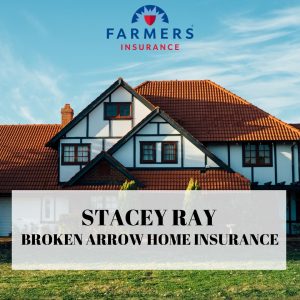 Stacey Ray – Farmers Insurance Agent, specializes in home insurance. However, he also provides additional insurance services to both the Tulsa and Broken Arrow communities. Here are just a few of the services he provides: 
Broken Arrow Life Insurance

Broken Arrow Renter Insurance

Broken Arrow Business Insurance
Contact Information for Stacey Ray
If you are interested in learning more about either home insurance, or any of the other services that Stacey Ray offers, contact him using the information listed below.
Phone Number
(918) 615-1911
Address

832 W Jasper St. Ste E
Broken Arrow, OK 74011
Website
agents.farmers.com/ok/broken-arrow/stacey-ray
Hours
Monday: 8:30 AM – 5:30 PM
Tuesday: 8:30 AM – 5:30 PM
Wednesday: 8:30 AM – 5:30 PM
Thursday: 8:30 AM – 5:30 PM
Friday:  8:30 AM – 5:30 PM
Saturday: 9 AM – 12 PM
Sunday: CLOSED
Stacey Ray provides exceptional customer service to individuals who have an interest in either Broken Arrow Home Insurance or other insurance services. His experience working in the Tulsa area, as well as his Military background, provide each of his clients with a unique and professional experience. Working with Stacey Ray will give you the knowledge of home insurance necessary to make a decision that works well for both you and your family. You can read more about Stacey Ray as well as the services he provides by reading his Google Reviews.
Thank you for reading Discover Tulsa! Click here to learn additional information about the businesses in the Tulsa area.