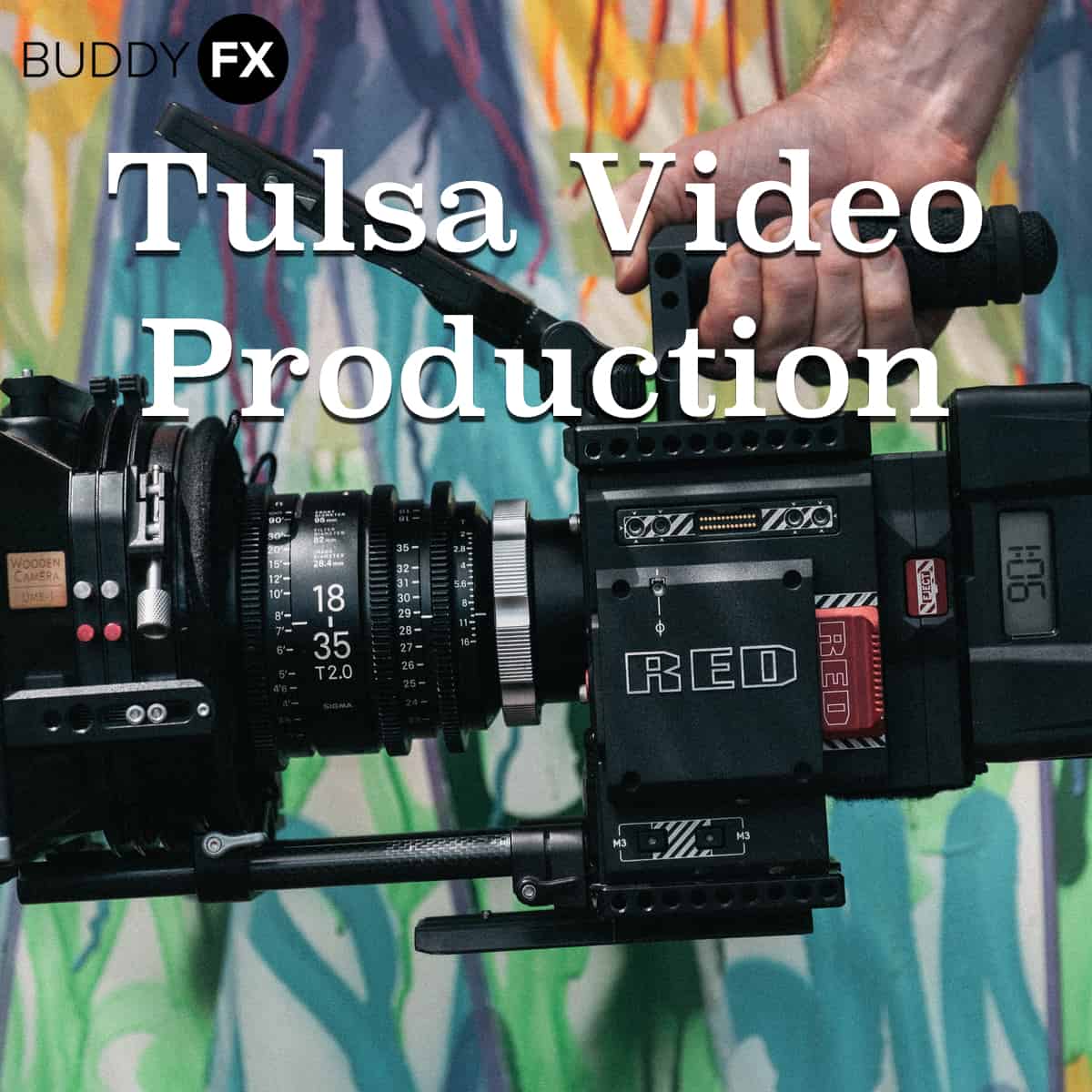 14 May

Featured Business | Buddy FX | Tulsa Video Production

Buddy FX is a business that serves Tulsa and surrounding areas with professional Tulsa video production. Making a quality video to use for promotional purposes required trained professionals who know the ins and outs of industry standards and equipment.

The Buddy FX team are seasoned artists, including actors, directors, sound engineers, cameramen, and marketing experts. Their talent put together creates wonderful and interesting videos to advertise your company or event.
What Sets Buddy FX Apart?
Buddy FX is a Tulsa video production company that sets themselves apart from the competition not only by their extensive video production knowledge but also by their creativity to make your story reach out and interact with the audience.
They pride themselves on "creating content that inspires."
Buddy FX wants to help you tell your story by providing the equipment, the creativity, and the experts to make it happen.
Buddy FX's Services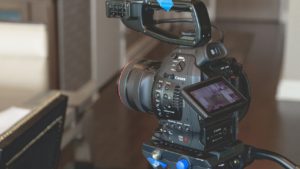 Drone Videos
Business Videos
Corporate Videos
Commercials
Testimonials
Micro-Documentaries
Event Films
Contact Information for Buddy FX
If you're interested in investing in a video for your company, non-profit, or event, contact Buddy FX.
Phone Number
918-805-1801
Service Area
Email
Website
Buddy FX will take the time to listen to your story and feel your enthusiasm. They are a great company to work with if you are looking for Tulsa video production services.
Thank you for reading! Interested in finding out more about local Tulsa businesses? Click here.