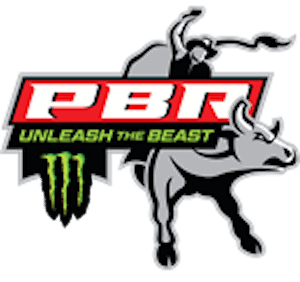 14 Jul

Express Ranches Classic

When: August 7, 2020 – August 8, 2020

Where: BOK Center, Tulsa

What: The PBR Express Ranches Classic is the ultimate event when it comes to bull riding. This action filled show, which is 2 days, will feature young riders competing against skilled veterans. Ticket prices start at $15. To find out more about their PBR Unleash the Beast Tour, check out their website here!