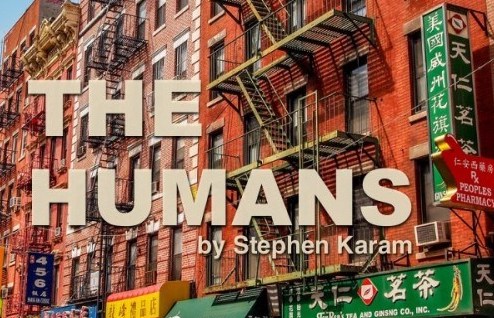 30 May

American Theatre Company Presents: The Humans

When: July 18, 2020 – July 25, 2020

Where: Tulsa Performing Arts Center, Tulsa

What: In this special production, Erik Blake has brought his Pennsylvania family to celebrate Thanksgiving at his daughter's apartment in Manhattan. As darkness falls outside the ruinous pre-war home, strange things start to go bump in the night, and the heart and horrors of the Blake clan are revealed. The Humans, which is by Stephen Karam, won a Tony award for Best Play. To purchase tickets, click here.