Tom Zeiders Is Tulsa's Best Tax Resolution Lawyer
Tom Zeiders Tax Attorney is ready and able to provide you with the experience, expertise, and business insight you need for tax resolution along with many other areas of law. As a recognized leader in their fields of expertise, Tom Zeiders is often called upon to speak and write on current and legal industry issues. He understands that staying on the cutting edge of issues that could potentially affect their clients allows him to provide outstanding results as Tulsa's best tax resolution lawyer.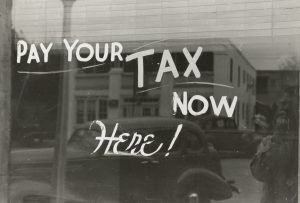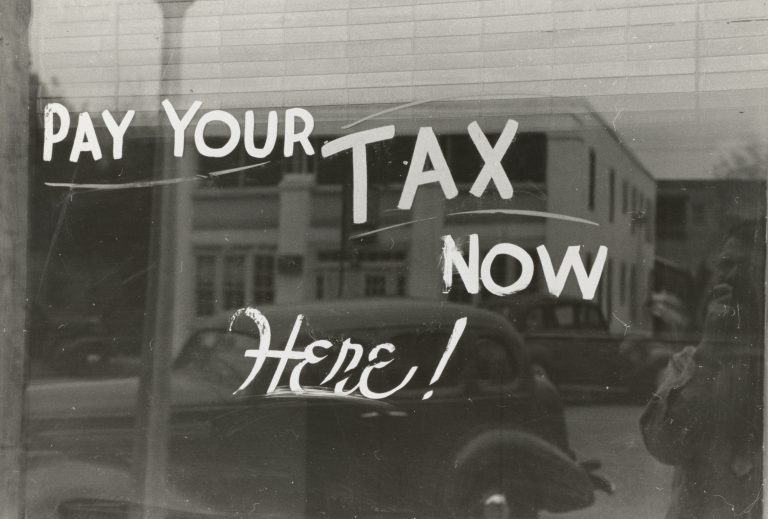 Tom Zeiders Tax Attorney is dedicated to providing the highest quality of legal representation to their clients. He has expertise in many areas of the law including: real estate, business transactions, oil and gas law, probate, estate planning, immigration and many types of litigation.
What Sets Tom Zeiders Tax Attorney Apart?
Tom Zeiders Tax Attorney is ready to assist you with your legal needs. These attorneys include former partners and other colleagues from top regional law firms. Many of their attorneys have received the Martindale-Hubbell's celebrated "AV" peer rating which indicates the highest levels of professional excellence legal ability and ethics.
Tom Zeiders Tax Attorney Services
Corporate and Business Transactions
Oil and Gas Title and Transactions
Medical Marijuana
Immigration Law
Tax Resolution
Estate Related Taxes
Probate, Estate and Trust Administration, and Guardianships
Business Succession Planning
Nonprofit Administration and 501(c)(3) Formation
Native American Law
Insurance Disputes
Oil and Gas Litigation
Business and Commercial Litigation
Construction Defect Disputes and Litigation
Personal Injury Litigation
Trust and Estate Litigation
Contact Information for Tom Zeiders Tax Attorney
Tom Zeiders Tax Attorney
Tel: (918) 550-8105
Fax: (918) 550-8106
7134 S. Yale, Suite 300,
Tulsa, OK 74136
Website
Hours
Monday – Friday 8am – 5pm
Tom Zeiders Tax Attorney delivers First Class customer service to all of their clients no matter what the legal need. His team of talented and knowledgable staff is ready to assist you. You can read more about Tom Zeiders Tax Attorney by checking out their Google Reviews. If you have a legal need, give them a call!