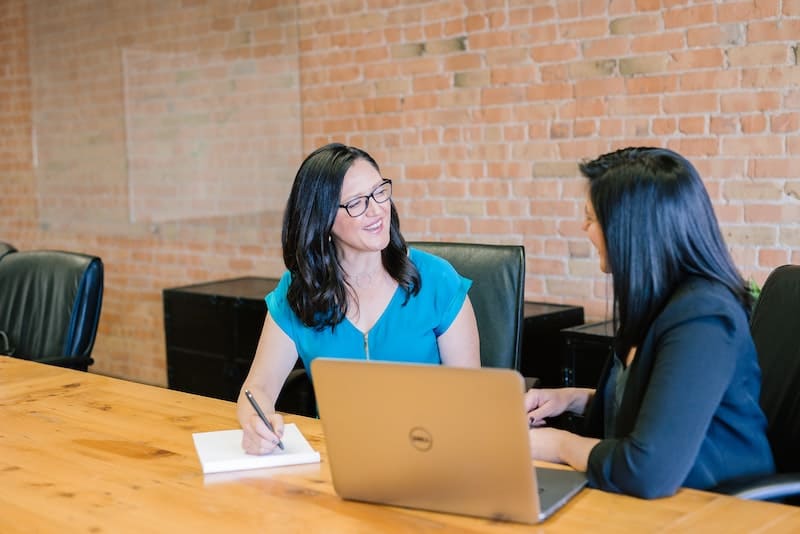 05 Oct

Who Is Broken Arrow's Best Accountant?
High Tower Business Solutions Is Broken Arrow's Best Accountant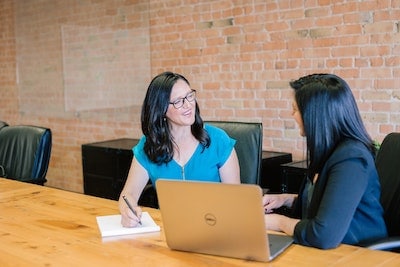 If you are looking for an all-in-one financial solution for your Tulsa area business, look no further. The team of experts at High Tower is here to help you with over 47 years of combined experience. From adjusting your accounting flow to structuring your business, High Tower Business Solutions aims to simplify areas of your business that often cause frustration.
When you partner with High Tower Business Solutions, you will be empowered to courageously face all financial areas of your business with the knowledge you need to succeed. Through services such as business consulting, tax preparation, accounting, payroll services, and other high-quality business solutions, High Tower Business Solutions has what you need to streamline your daily operations allowing you to focus on the things that matter most to you.
What Sets High Tower Business Solutions Apart?
This is not your ordinary accounting office. The team at High Tower Business Solutions is passionate about helping business owners succeed by equipping you with the knowledge, tools, and services you need to flourish. Not only will they help manage and facilitate all the necessary bookkeeping and paperwork that comes with owning a business, but they will be there to help you get to the next level… even if you're not quite sure what that level look like yet.
High Tower Business Solutions will work with you to define the goals and metrics that are best suited for the vision you and your team have for your company. They will work hand-in-hand with you to set achievable business milestones and give you the tools you need to meet those milestones.
High Tower Business Solutions goes beyond accounting and gives you the tools you need so you can enjoy doing the work that you love most.
Services
High Tower Business Solutions provides a wide array of accounting and tax solutions for any type of business. Services include:
Bookkeeping
Taxes & Accounting
Business Consulting
Payroll
Contact Information
Contact High Tower Business Solutions using the information below to schedule your appointment today!
Phone Number
918-615-9887
Address
121 W. Commercial St.
Broken Arrow, OK 74012
Website
Hours
Monday – Friday (8am – 5pm)
The staff at High Tower Business Solutions are ready to help you with all of your financial needs. From bookkeeping to payroll and everything in between, their knowledgeable team will help you get unstuck and moving forward towards your business goals. Learn more about High Tower Business Solutions on their Google Reviews.