Bruner Law
Recognized as a Rising Star by Oklahoma Super Lawyers® and was listed in Covington Who's Who for Executives and Professionals
Who is Bruner Law
Jennifer Bruner, of Bruner Law, has been a resident of Oklahoma since 1990 and received her Bachelor of Science in Health and Sport Sciences from the University of Oklahoma. After completing her undergraduate degree, Jennifer pursued a Juris Doctor at the University of Oklahoma College of Law, where she graduated in the top quarter of her class in 2003.
Jennifer has been recognized as a Rising Star by Oklahoma Super Lawyers® and was listed in Covington Who's Who for Executives and Professionals. In addition, she is a board member for the Oklahoma Bar Association High School Mock Trial Committee and a former board member of the Oklahoma County Bar Association Young Lawyers Division.
Jennifer is motivated by the breadth of services provided by her firm and the unique challenges and learning opportunities that each legal matter provides. Jennifer takes great pride in helping people from all walks of life to overcome hurdles, while giving her clients the peace of mind that comes from having a knowledgeable, dedicated attorney.
Services Provided by Bruner Law
Jennifer Bruner is an Oklahoma City business acquisition lawyer. We assist in all aspects of selling, buying, and merging businesses. Legal advice services and guidance will be provided with respect to whether to do an asset purchase or a share purchase, selling of real estate, or whether to form a partnership or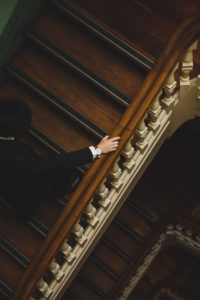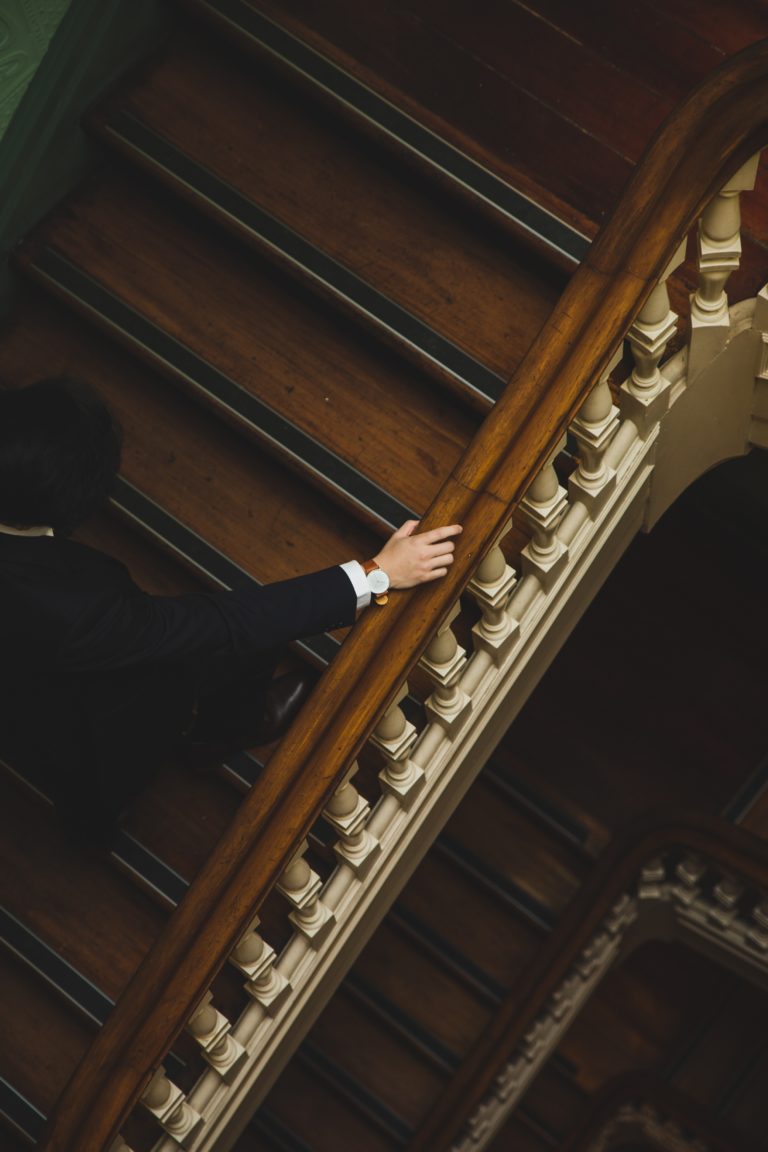 oint venture. Assistance with the lease, purchase or sale of commercial real estate can enable you to avoid commissions. Your con
tracts will take into account the transfer of goodwill, employment law concerns, restrictive covenants, prorating of expenses up to closing, conditions to closing and the warranties and covenants to be made for the protection of Buyer and Seller. Purchase price allocations and tax concerns will be addressed with input from your accountant or financial advisors.
Establishing a relationship with an experienced lawyer that will advocate for you and help you be proactive in the event of a dispute is key. Any early call to your legal counsel can enable you to avoid costly litigation later. Dispute resolution includes negotiation, putting the opposing party on notice of the dispute, and demanding payment or indemnification. In many instances being proactive early on in a dispute can enable you to utilize mediation or arbitration, to resolve disputes. Being proactive for many clients and businesses, includes the establishment of sound policies and procedures, drafting solid contracts and thorough documentation whenever an issue arises. With our assistance you can be proactive and protect your company and your personal assets.