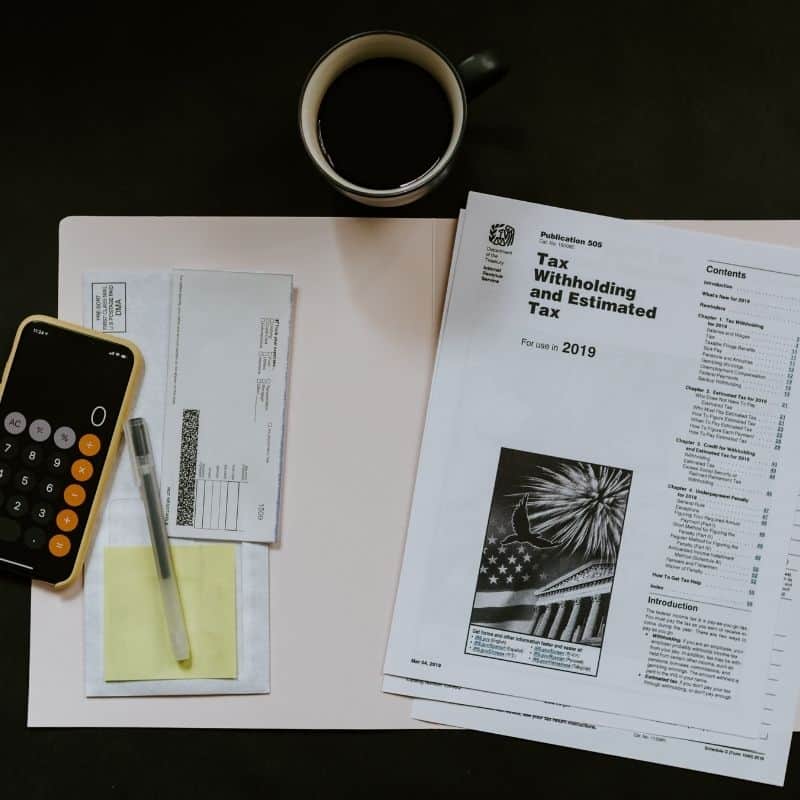 16 Oct

Who Is Broken Arrow's Best Tax Accountant?
Iron Tax, Accounting, And Financial Solutions Is Broken Arrow's Best Tax Account
If you are looking for tax, accounting, and financial services in the Broken Arrow area look no further. Iron Tax's team of expert accountants are available to help you with your most pressing tax, accounting, and financial issues. Iron Tax can assist you with bookkeeping and other small business financial services. They provide customized solutions for each of their customers. Their personalized approach helps them to be their customer's secret weapon in their business. Iron Tax will help your business become more fiscally efficient and help your manage your business finances to ensure future growth.
What Sets Iron Tax Accounting and Financial Solutions Apart?
Iron Tax is unique because they are not one-size-fits-all. They work intimately and closely with each of their clients to provide specific answers to each client's individual issues. Iron Tax is your one-stop shop for all things financial for your business. Iron Tax is unique in that it can help you in all financial areas of your business. They have six offices across the United States to serve you. Iron Tax also offers free courses to help you build your business acumen. No matter what industry your business may be in, their accountants can help create a customized financial plan to fit your unique goals. They are the partner you need to take your business further faster.
Services
Individual Tax Preparation
Tax Audit Representation
Assistance with IRS and State Notices
Electronic Filing Services
IRS Electronic Service Provider
Business Consulting
Financial Reporting
Cannabis Accounting
Contact Information  for Iron Tax, Accounting, and Financial Services
If you are in need of any of Iron Tax's services, here is their contact information.
Phone Number
918-302-1040
Address
508 W Atlanta ST
Broken Arrow, Oklahoma. 74012
Website
Hours
Monday -Thursday: 9am-5pm and Friday 9am-12pm
Saturday: By appointment
Sunday: Closed
Iron Tax, Accounting, and Financial Services is your place for your business's financial solutions. Their team of experts are knowledgeable about the financial issues which affect small businesses. When you work with Iron Tax you can rest assured that they are thoroughly examining your business's needs and providing the best solutions. Call them today to help!