Tulsa is a great place to visit. There is so much to do and see. Tulsa is filled with museums, entertainment venues, and restaurants. No matter what your tastes are there is a little something for everyone.
While Tulsa is a great place to visit the weather in Oklahoma can make it challenging to know what to pack. Oklahoma is known for the somewhat wild weather we have. One of the questions I hear most often when visiting other parts of the country is " how do you deal with all of the tornados in Oklahoma"? While Oklahoma does have a fair share of tornados they don't come through the state as often as you'd think.
What Should I Wear in Tulsa
When planning your trip to Tulsa always check the weather forecast. Even when you know that it's fall and it should be cool. Some days in late September rival days in the middle of July. There are days in the Spring when old man winter just won't pack it up and go home.
What to Wear in Tulsa in the Summer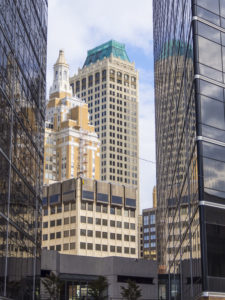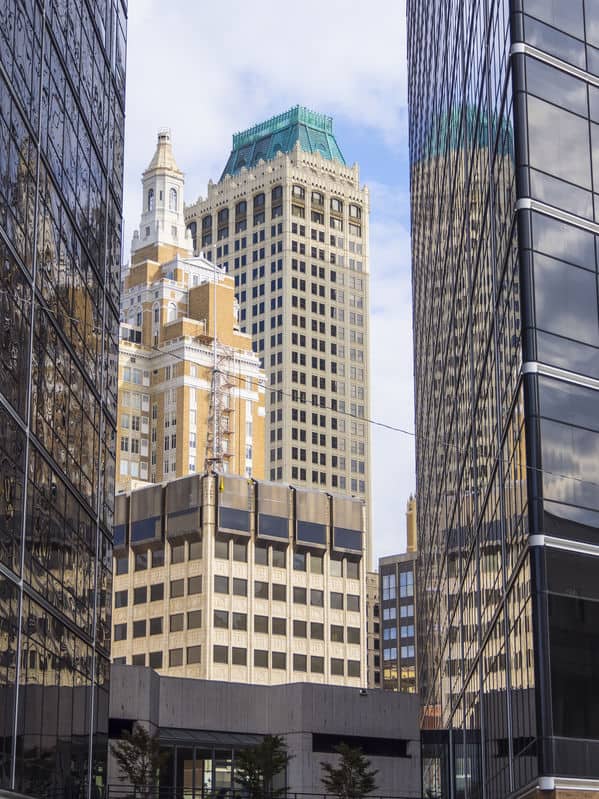 Summer in Tulsa can be sunny and beautiful. It can also be hot and humid. Plan to wear comfortable clothes that you can move well in. With all of the great outdoor activities, like a visit to The Gathering Place or the Tulsa Zoo, it's important to be comfortable. As a side note, it's equally important to stay hydrated. The hot Oklahoma sun can really take a toll on visitors that aren't used to the humid climate.
Suggestion: Shorts, T-Shirt, Golf Shirt, Tennis Shoes, Hat
What to Wear in Tulsa in the Fall
Fall is one of the most beautiful times of year in Oklahoma. The leaves are changing and there is a cool breeze moving across the plains. Fall in Tulsa can be warm or even hot and then shift to cold in a matter of hours. Make sure to be prepared for varied weather patterns. Dress in layers so you can add or shed clothes depending on the weather.
Suggestion: Layers, Light Jacket, Long-sleeve Shirt, Short-Sleeve Shirt, Pants
What to Wear in Tulsa in the Winter
The winter months in Tulsa can be quite cold. Cold fronts move down from the Rockies on to the plains of Oklahoma. While snow isn't commonplace it does occur from time to time. A heavy coat can be needed in December and January. The temperature often drops below freezing at night.
Winter Suggestion: Sweeter, Jacket, Coat, Gloves, Hat
What to Wear in Tulsa in the Spring
Spring in Tulsa is similar to Fall in that it's hard to predict what the weather will be from day to day. Event the best weathermen have found it challenging over the years to predict the Oklahoma weather. It's a good idea to have a jacket handy when a spring cold front moves into the area. It's also wise to be able to shed a layer when spring quickly turns into Summer as temperatures begin to rise in April and May.
Spring Suggestions: Short-Sleeves, Jacket, Pants, Long-Sleeves
Tulsa great place to visit and see the sights but be prepared for the unique Oklahoma weather. I've lived here all of my life but yet I'm still caught off guard on a regular basis with the ever-changing Oklahoma weather.