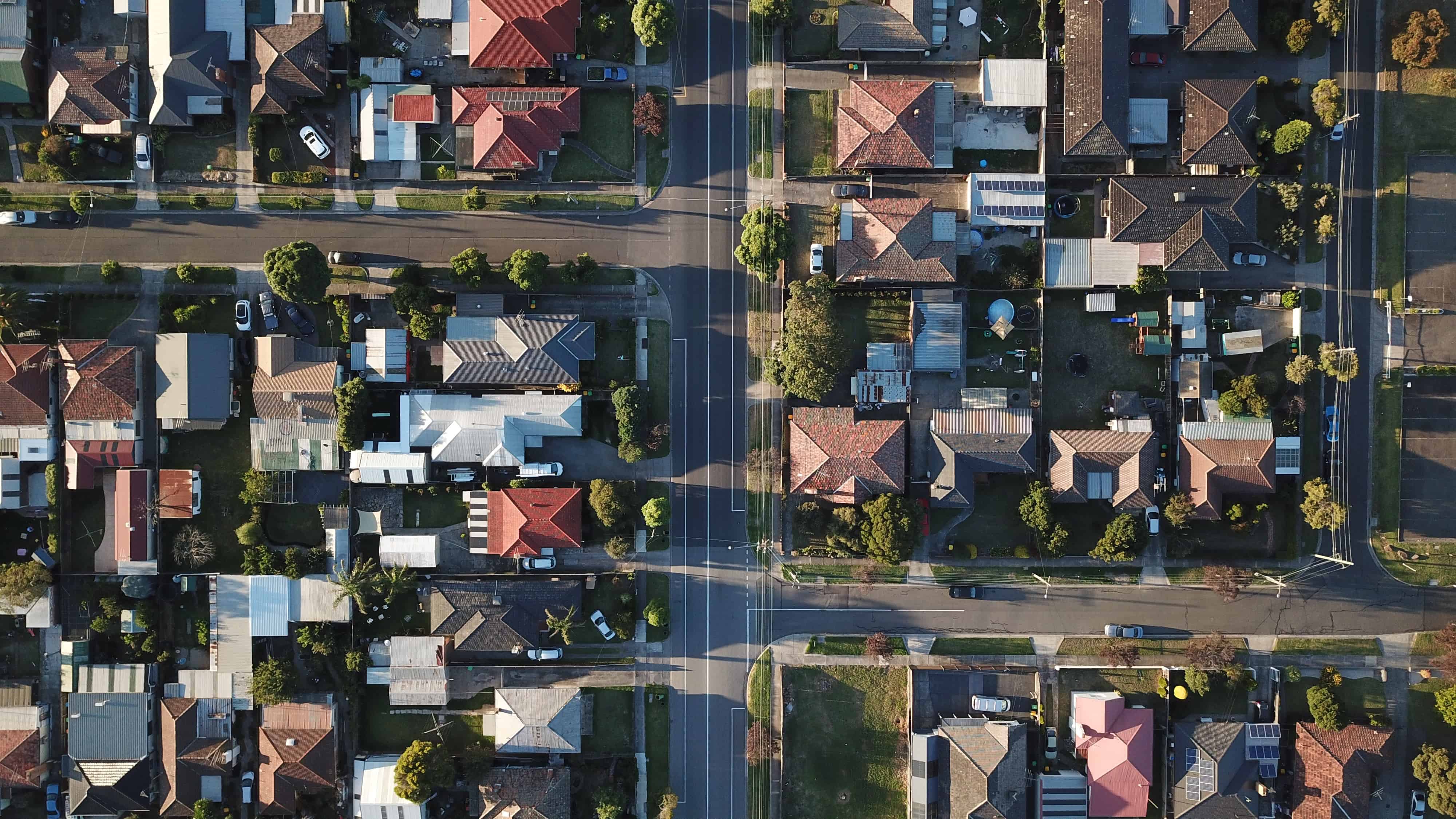 12 Apr

Is Tulsa Safe?

Tulsa is becoming more and more popular because of its low cost of living and infinite business possibilities. People are moving into the area from all over the country to have their slice of Midwestern paradise. Due to the influx of newcomers, people are asking now more than ever "is Tulsa safe?" As someone who has lived in the area for a while now, I would like to share my humble opinion.

Every city has good and bad areas, and Tulsa is no exception. T-Town is a growing mid-sized city, allowing it to account for both the glamorous and the less-than-glamorous areas. In short, my answer is yes. Tulsa is generally safe. Needless to say, if you're someone who is looking for trouble, then you will always find trouble no matter where you are. If you're someone who minds their business, respects others, and uses caution then I don't think you'll have a problem in Tulsa.
Areas to Avoid
That being said, there are some areas of Tulsa that should be avoided at all costs, namely parts of North Tulsa. North Tulsa is considered the area North of Highway 244; and its reputation is one of high crime rates, drugs, poverty, and gangs.
There are parts of the area that isn't all bad. The Tulsa International Airport and the Tulsa Zoo are both located in the Northside, but both are nicely kept facilities that have managed to ward off the crime from their parking lots and boundaries. For a fun day trip, the zoo supplies miles of nicely paved walkways and plenty of well-cared-for animals. As for living in North Tulsa, the real estate is also really inexpensive so investors are always keeping an eye out for fixer-uppers or rental properties.
Another area of Tulsa to avoid would be towards East of Tulsa, North of 41st St. The area is known for crime and drugs. Known as "Little Mexico," there are many authentic Hispanic stores and restaurants in the area, but also illegal immigrants, cartels, and human trafficking. While people rarely venture into North Tulsa if they can help it, the locals are more willing to go into these parts to enjoy some good Mexican food. Because of this, there are more accounts of cars being broken into and things getting stolen. Like North Tulsa, the housing in this area is extremely affordable, so people take their chances with investing.
Downtown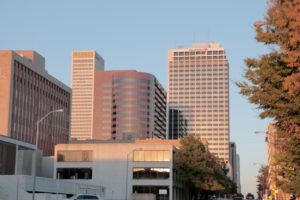 As for the Tulsa Downtown area, it stays pretty quiet throughout the week. I've been down there during the day and late at night and I've never felt unsafe. There are quite a few homeless people who roam the streets during the day, but they seem to mind their own business for the most part. If you go Downtown in the middle of a workday, you'll be surprised at how desolate the area is. When you think of big buildings, you usually think of tons of traffic and hoards of people, but not in Tulsa.
You could probably walk down the middle of the street and never have to worry about a car hitting you. Downtown suffers from the absence of modern amenities like grocery stores and fast food restaurants, meaning that all the corporate workers who are employed in the high rises have to go out of the Main Street area for their errands. So, the majority of people you see Downtown during the workday, if you see any, will be the homeless.
Midtown
If you are looking for a safer area closer to Downtown, I would recommend Midtown Tulsa. Midtown can be considered the area from Riverside Drive to Memorial, then 51st to 15th Street. This includes areas like Cherry Street, Brookside, Utica, and Riverside.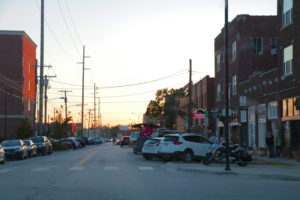 There are many young people, entrepreneurs, and wealthier people who live in the area. The neighborhoods offer a variety for different income levels, and this is where the real ambiance of Tulsa starts to make itself known. The older homes and the local businesses create the hipster vibe that T-Town is known for.
There are quite a few private schools as well as some really nice attractions, like The Philbrook Museum and The Gathering Place for example. You have access to anything you need: there are grocery stores on every corner, doctors and dentists offices, and any other business that you would need at your convenience.
Midtown is a highly sought-after area to live, but it still sees some crime every now and then. The homeless have made their way into the area, and there is the occasional car getting broken into or bicycle getting stolen out of the yard. Since the neighborhoods are diverse when it comes to income levels, the crime isn't segregated to one area. Nonetheless, there a good people here, and Oklahomans always watch out for one another. The neighborhood watches in the area can be very effective at limiting crime, so it's important to make yourself and your family known to your neighbors.
The Suburbs
I've given you the areas where crime is more prevalent; now, I'll give you the places where you can raise a family and probably never have to worry about any crime ever happening in the area. The best place to live in the Tulsa area would have to be the Broken Arrow suburb.
Most of the suburbs of Tulsa are safe and quiet, but Broken Arrow is much more so. The Southern suburb's population is over 100,000, but the city has managed to keep almost all crime away. There is no "bad area" of Broken Arrow; instead, it's widely working-class to middle-class neighborhoods and apartment complexes. BA is known for its impressive school systems and its Grand National Champion high school marching band, the Broken Arrow Pride.
Other safe suburbs around Tulsa include Bixby, Owasso, Skiatook, and Claremore. All of these suburbs have managed to hold on to the small-town feel while still being close to the city. These towns are all popular for their low crime rates and their middle-class to upper-class demographic.
Tulsa is a wonderful place to live, and it offers many eclectic and exciting things to do. Don't let fear deter you from enjoying life; just exercise caution and avoid bad situations. Tulsa's pros heavily outway its cons, and I would recommend to anyone to come and experience the city for themselves.