McDougall DDS Is Tulsa's Best General Dentist
McDougall DDS is dental office that serves the Tulsa area with compassion, providing an understanding environment to listen to your dental concerns. Their focus is on providing a comfortable dental experience as they help you beautify your smile.
The team at McDougall DDS is up-to-date on all of the latest technology, combining science and artistry to literally redesign your smile.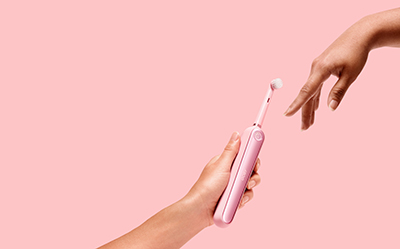 What Sets McDougall DDS Apart
McDougall DDS sets themselves apart from their competition by ensuring that they always listen to and understand your concerns. Their hope is to take the fear out of dentistry. At McDougall DDS they treat their patients like family.
Additionally, they're here to support you on your dental journey to a beautiful smile. In addition to the wide variety of dental services offered, Dr. McDougall often participates in the Mission of Mercy, providing dental care to those who wouldn't normally have access to it.
McDougall DDS Services:
Bonding
Dental Sealants
Dentures
Dental Bridges
Crowns
Invisalign
Inlays & Onlays
Itero System
Periodontal Maintenance
Porcelain Veneers
Teeth Whitening
Root Canal
Contact Information for McDougall DDS
If you're in need of any of the services offered by McDougall DDS at this Tulsa general dentist office, here is their contact information.
Phone Number
(918) 742-8775
Address
4433 South Harvard Avenue
Tulsa, OK 74135
Website
Hours
Monday Thru Friday – 7:50 am to 3:00 pm.
McDougall DDS is an excellent Tulsa general dentist office, run by compassionate caring people. If you're in need of any of the services they offer, we highly recommend you give them a call.
Thank you for reading! You can learn more about the Tulsa area by clicking here.