Tulsa Mosquito Control is the best place for your Tulsa mosquito treatment needs
If you're looking to deal with pests around the home or office, then look no further than Tulsa Mosquito Control. Warmer weather can cause issues with many different insects and other pests intruding in your lives.
Save your worries around the home with one of the best Tulsa commercial pest control companies. We save you the hassle of having to worry about identifying and exterminating any pests around the house so that you and your family can enjoy your household.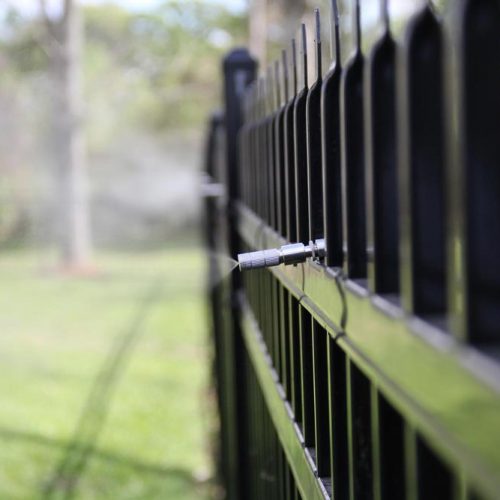 What sets Tulsa Mosquito Control Apart?
At Tulsa Mosquito Control, we offer an effective and non-toxic solution in order to handle any of your pest needs. Our goal is for you to enjoy your time at home and "take back your yard". We offer a long-lasting solution to your needs when it comes to Tulsa insect control, that will keep your household pest-free for months.
We are a local business that wants to help you and your family with potentially harmful and disease-carrying bugs. We do this by providing a safer solution that is one of the least harmful options to any pets or children that may be around the area. We also take pride in saving Tulsa's yards as our solution is a natural insect killer.
We offer services that will help you fight a variety of pests around or in your home. Our team of knowledgeable and experienced professionals can help you in a timely manner that will help you take back your home from annoying pests!
Tulsa Mosquito Control Services
Some of the services provided by Tulsa Mosquito Control includes:
Mosquito Barrier Spray
Small Animal Removal
Spider Control
Flea and Tick Treatment
Termite Control with Sentricon Installation
Fly and Gnat Control
General Pests Control
Residential Misting System
Contact us for your Tulsa Mosquito Treatment today!
If you're looking for the best Tulsa insect extermination, contact us today!
Phone Number:
(918) 960-0777
Address:
P.O. Box 700628 Tulsa, OK 74170
Hours:
Monday – Friday: 8am-5pm
Saturday: Appointment Only
Sunday: Closed
Email:
info@tulsamosquitocontrol.com