Truskett Law  
TRUSKETT LAW

IS A TULSA PERSONAL INJURY LAWYER.
What Truskett is Built Upon
The community, the safety of the community, the education of their clients and everyone they reach and personal injury advocacy make up the foundation of Truskett's core values.  This is why they do what they do.  They are here to impact the community and the lives of the people they help. When safety rules are violated, innocent people are injured. It's their goal to hold safety rule violators responsible for their actions and help make Tulsa a safer place to live.
Truskett Law does more than just advocating for your legal needs, they're also dedicated to the Tulsa community.  In the past years, Truskett has participated in Lawyers Fighting Hunger; which is a program designed to help feed Tulsa families around the holidays, who cannot afford the food they need. They regularly invest in the city through acts of service and helping those in need.
If you have been in a wreck and you need a personal injury lawyer, call Truskett Law. It's important to choose the right Tulsa personal injury attorney. John Truskett and the team at Truskett Law will answer your questions and make sure you receive the legal help you need. Remember, don't risk it, call Truskett.  Visit truskettlaw.com
What Truskett Law can help you with: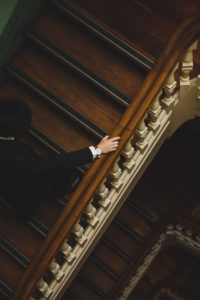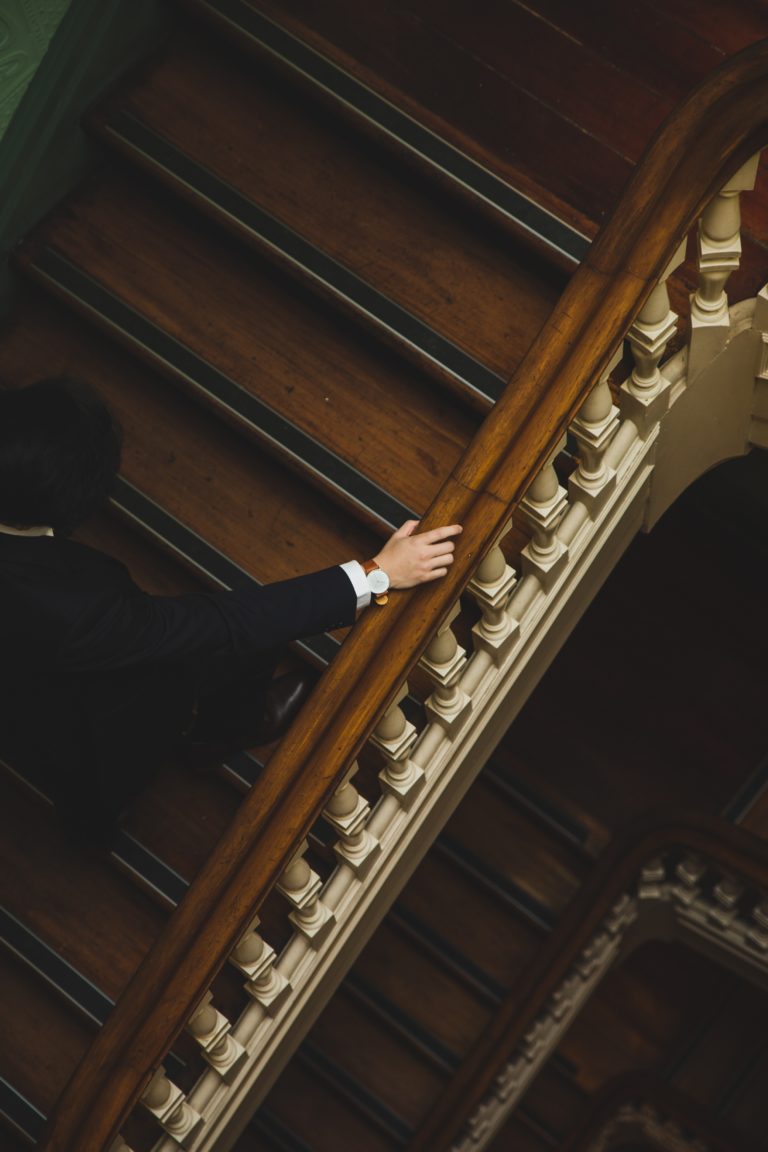 TULSA PERSONAL INJURY
CAR WRECK LAWYER
SEMI-TRUCK CRASHES
SURGICAL INJURIES
PROPERTY DAMAGE
WRONGFUL DEATH CASES
CATASTROPHIC INJURY
INSURANCE DISPUTES IN OKLAHOMA
NURSING HOME NEGLIGENCE
UNINTENTIONAL FALLS (SLIP AND/OR TRIP AND FALLS)
PEDESTRIAN INJURY
DEFECTIVE PRODUCTS
INJURIES FROM ANIMALS
BIRTH INJURY
TULSA LAWSUIT
Contacting Truskett Law
If you are in need of a Tulsa Personal Injury Lawyer, Truskett Law has vast experience winning cases in this field. you can reach them through the following contacts.
Phone Number:
918-392-5444
Address:
2921 E 91ST ST, SUITE 100, TULSA, OK 74137
Website:
truskettlaw.com
Hours:
Monday- Friday: 8 am – 5 pm
Email:
Why Choose Truskett Law
The best part about Truskett Law is that they are here to represent the people of Tulsa and the surrounding area. If you have been involved in any sort of accident that was caused by another person, they are going to do whatever they can to ensure that you get the compensation that you deserve. Whether you just utilize their free consultation service, are using them to take on the defense, they have your back.
John Truskett, of Truskett Law, was raised in Tulsa, Oklahoma, and attended the University of Tulsa (TU) for undergrad and law school. John graduated in 2001 with a bachelor's degree and in 2004 with a Juris Doctorate. John used to represent insurance companies and large corporations but now helps local folk prosecute safety rule violators as a trial lawyer. His belief is that enforcing safety rules protects us all from injuries and mayhem.
John is also joined by a team of personal injury lawyers who feel just as strongly about the safety and well being of their community as he does. If you have gone through the unfortunate events that would lead to you needing a personal injury lawyer, stop your search and began your attack, with the best law firm in Tulsa, Oklahoma.