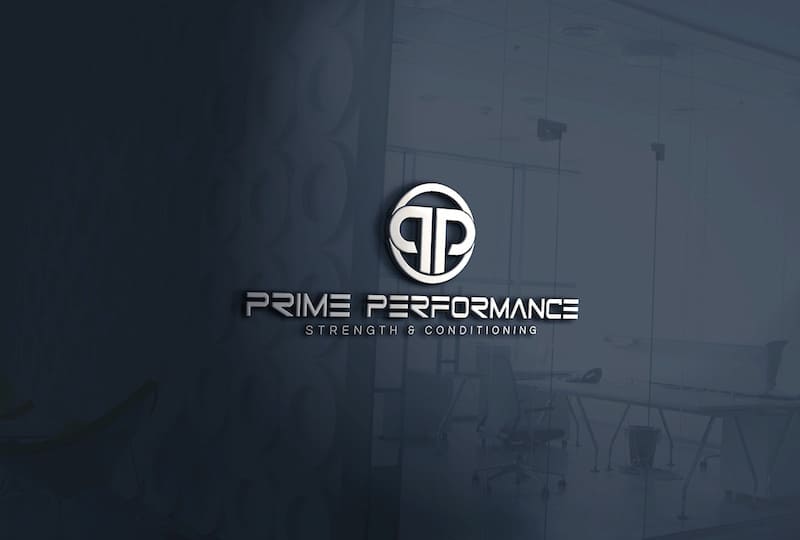 27 Jan

Spotlight Business | Prime Performance Strength & Conditioning
Prime Performance Strength & Conditioning | Best Tulsa Gym
Most of us set lofty health and fitness goals at the beginning of the new year only the struggle to bring those dreams to reality. Prime Performance Strength & Conditioning is ready to help you achieve the goals you have set for yourself! With a wide range of strength and conditioning services, this team of professionals creates a welcoming environment in which to work out.
What Sets Prime Performance Strength & Conditioning Apart?
The team at Prime Performance Strengthy & Conditioning understands how intimidating a new gym can be, even to the most experienced of athletes. They strive to create a gym culture that separates them from everyone else. This pours over into their clients. They have created a community that is very welcoming and supportive, ensuring that anyone would feel comfortable in their gym from their very first visit.
Upon moving back to Oklahoma from California in 2016, Blake Barnes started Oklahoma Weightlifting Club – an Olympic-style, weightlifting club. Oklahoma Weightlifting Club was the culmination of Blake's passion as well as his and his wife's athletic history having competed nationally for the 5 years prior. 
Oklahoma Weightlifting Club started out of a space in a local gym. The owners of the gym were very welcoming and supportive and, in 2018, decided they wanted to sell their gym. At this time Blake and his wife Alyssa knew it was their opportunity to pursue their true dream. That is when Prime Performance Strength & Conditioning was born. 
Both Blake and Alyssa Barnes have impressive backgrounds that have prepared them to operate a strength and conditioning gym with excellence.
Blake Barnes
B.S. Kinesiology

National-Level Olympic Weightlifter (2012-2018)

Assistant Strength and Conditioning Coach at East Central University

Strength & Conditioning Coach at Stanford University

Played Football at East Central University

Went to Broken Arrow HS
Alyssa Barnes
Division 1 Softball Player at San Jose State University

National-Level Olympic weightlifter (2012-2016)
As a team, Blake and Alyssa guide their clients through classes and training sessions that aim to provide total health and wellness. Keep reading to learn more about their many services!
Prime Performance Strength & Conditioning's Services
The experts at Prime Performance Strength & Conditioning offer a wide variety of fitness services including the following:
Fitness Classes

Strength Training

Cardio Training

Flexibility Training

Weightlifting Classes

Personal Training

Nutrition Coaching

Oklahoma Weightlifting Club

Fitness & Health Education

Athletic Development
Contact Information for Prime Performance Strength & Conditioning
To learn more about Prime Performance Strength & Conditioning, or their many services, use the details listed below.
Prime Performance Strength & Conditioning
1401 North Aspen Avenue
Broken Arrow, OK 74012
(918) 233-6200
info@primeperformancesc.com
Hours of Operation
Monday: 6AM – 6:30PM
Tuesday: 6AM – 6:30PM
Wednesday: 6AM – 6:30PM
Thursday: 6AM – 6:30PM
Friday: 6AM – 6:30PM
Saturday: 9AM – 10AM
Closed Sunday
Prime Performance Strength & Conditioning can provide you with the tools and resources you need to reach your health and fitness goals in the new year. Learn more about their services, or find the latest news and updates, on their Facebook page.
Thank you for reading! You can learn more about other great Tulsa businesses here.