Capture Life's Special Moments With Jars of Clay Photography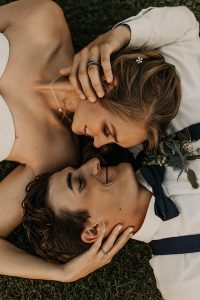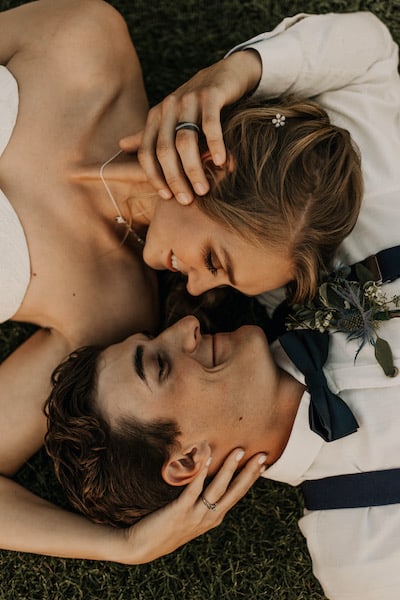 There are moments in everyone's life that should be preserved forever. Whether it's a wedding, pregnancy, graduation, or just a special season of life, professional photography can capture the memory and emotion of a moment in a special way. Bethyne Keener of Jars of Clay Photography sets out to do just that. Keep reading to learn more about the meaning and purpose behind Jars of Clay Photography.
What Sets Jars of Clay Photography Apart?
Bethyne Keener purchased her first professional camera in 2018 with the intent to take photos of landscapes and her German Shepard, Yona. Taking pictures of people was never part of the plan. However, when her cousin, asked her to take her senior photos, she couldn't refuse. 
Her first session, which took place at Foolish Things Coffee, sparked an interest in taking photos of people and photographing inside coffee shops. After her session with her cousin was complete, Bethyne realized her love for this form of photography and quickly began taking senior portraits for her cousins' friends.
After taking photos of one of her best friends and a former boyfriend of hers, Bethyne landed on the name Jars of Clay Photography. 2 Corinthians 4:7 says, "We now have this light shining in our hearts, but we ourselves are like fragile clay jars containing this great treasure. This makes it clear that our great power is from God, not from ourselves.". After reading this verse, Bethyne says that it all made sense.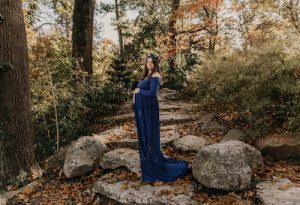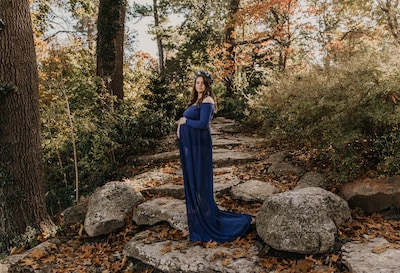 Through Jars of Clay Photography, she strives to display God's beauty and great power through her photography. While all of her photos might not reflect just that, they do reflect her God-giver passion for photography.  
Bethyne's favorite types of shoots are for friends and family, who usually get the family discount. These shoots bring her back to her roots when she practiced photography for fun. She also loves using photography to help a girlfriend get their confidence back following a bad breakup or capturing a friend's wedding day. 
For Bethyne, photography provides an unexplainable high. She thanks Jesus for the opportunity to experience life through the lens. 
We are so thankful to have photographers like Bethyne Keener of Jars of Clay Photography to capture our beautiful Tulsa community!
Jars of Clay Photography Services
Jars of Clay Photography provides many services including the following: 
Wedding Photography

Senior Portraits

Engagement Photography

Family Portraits

Headshots

Special Event Photography

And Much More
Contact Information for Jars of Clay Photography
To learn more about Jars of Clay Photography, or to find information on pricing and availability, use the details listed below.
Jars of Clay Photography
Bethyne Keener
(918) 864-0082
bethwhyknee24@yahoo.com
instagram.com/jarsofclay_photography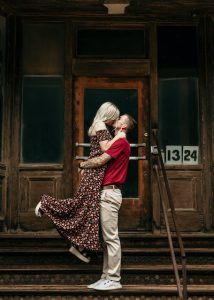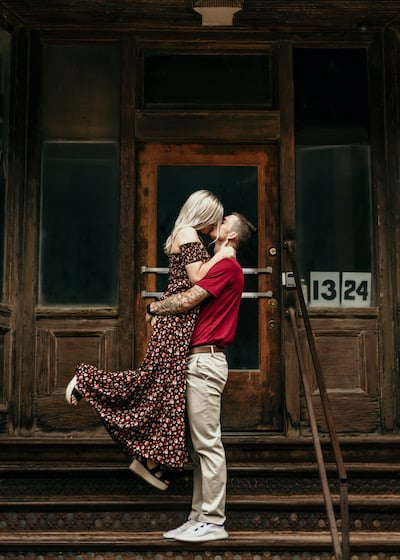 Whether you have an upcoming event or just wish to capture the special memories of your family in this season, Jars of Clay Photography can do so in a beautiful and authentic manner. Bethyne's love for photography truly shines through each image, resulting in stunning photographs that will last a lifetime.
Thank you for reading. You can learn more about other great Tulsa businesses here.