Lion's Den Furniture Blog
Most people do not realize that fitting furniture for a room or an entire home is like putting a giant puzzle together. If one piece does not fit the whole room or home will not look right. So many times it is that one piece of furniture that one piece of accent furniture that brings the room together.
Lions Den Furniture has been putting puzzles together for years in the Tulsa area. They have a wide variety of furniture and home accessories to choose from. They also have a great staff that is always willing to help you find that perfect piece to finish your room.
Why Is Lions Den Furniture The Best Furniture Blog?
Accent furniture is one of the most popular decorative choices for residences and businesses worldwide, whatever the cause. Understanding where to put these objects to have a cohesive look throughout a space is crucial.
At Lion's Den Furniture, we know that accent furniture is any piece of furniture that makes a space more inviting and stylish. Accent furniture pieces are chosen for their ability to add character and personality to a room while complementing the general décor. While usefulness is essential, it isn't always the deciding factor when choosing an accent piece.
It can be a relatively minor aspect of any room's décor, it serves more as an accent item than anything else. Its primary aim is to add color, definition, texture, and drama to the environment. Chairs and tables are sometimes used as accents. Armoires, dressers, and nightstands may also be used in this way.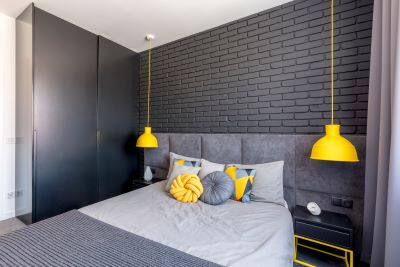 Lions' Den Furniture Services
Here is a list of the services that Lion's Den Furniture provides to the area:
Tulsa's Top Interior Design
Tulsa's Top Living Room Furniture
Tulsa's Top Bedroom Furniture
Tulsa's Top Kitchen/Dining Room Furniture
Tulsa's Top Outdoor Furniture
Tulsa's Top Furniture Set Up/ Delivery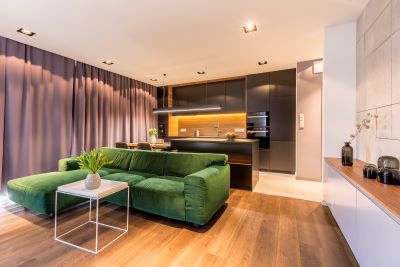 Contact Information for Lion's Den Furniture
If you need any of Lion's Den's services, here is their contact information:
Email address: lionsdenfurn@gmail.com
At Lions Den Furniture we are passionate about your home and are always on the lookout for new methods to help you create the ideal space with accent furniture. It can be tough cutting through all of this hu-bub. Once we have figured out what works best with your style, everything falls into place!