How can I grow my business and redefine my goals?
Discover valuable strategies, tested tools, and proven systems to build any business. 
Tired of working long hours? Wanting to regain the vision and dream that led you to form your own business in the first place? Eric Knam is your guy with Business Acceleration Team powered by ActionCOACH! Eric is a certified business coach with ActionCOACH, the World's #1 Business Coaching Franchise. ActionCOACH has proven time and time again that their strategies actually work. Eric will help you to spend more time on your business and less time in your business. That means more money and more fun!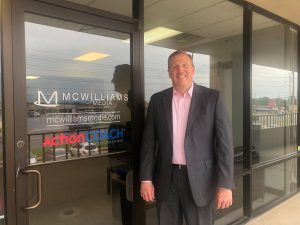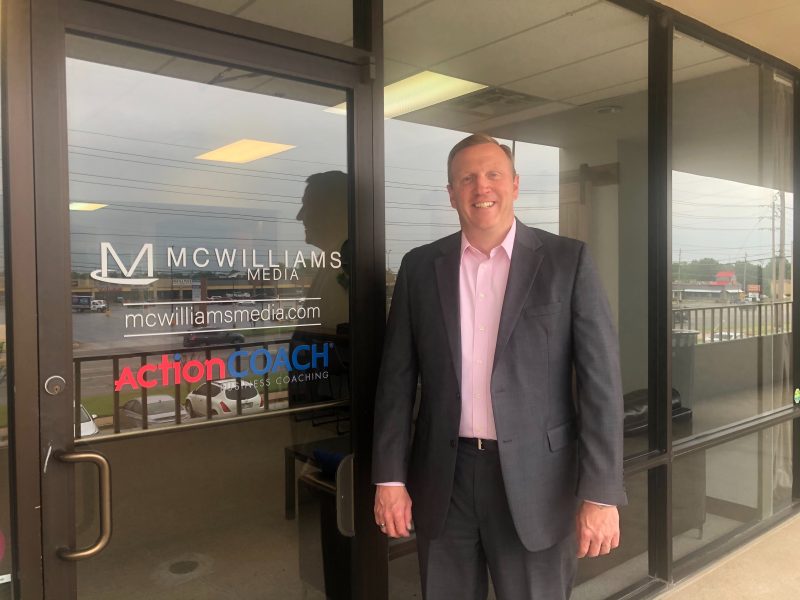 What sets Eric Knam apart?
As a small business owner himself, Eric understands what it's like to worry about the day-to-day survival of the business. He knows what putting in long hours feels like and what it's like when your dreams for the future of your business start to slowly fade away. Eric's goal is to help redefine your dream and ignite the fire inside of you that started this in the first place. He will tell you like it is and be sure to keep you on the path toward your dreams.
Coaching Programs
Workshops: Get a "Business Re-Education" and create some serious momentum with this 7-week course.
Please join the Broken Arrow Chamber of Commerce, the Bixby Metro Chamber of Commerce and Eric for his ribbon cutting on 6/18/20… If you can't make it, be sure to watch it on Facebook live!
Contact Eric Knam today for a FREE coaching session valued at $375!