Action Pest Management is a Broken Arrow Pest Control company that continues to provide Broken Arrow and the surrounding cities with quality pest control. As a team, they are certified and highly-trained in all areas of pest control, especially those areas which are pertinent to our region. They offer excellent customer service, always putting their customer's needs and desires first. This displays itself in their willingness to go above and beyond to ensure customer satisfaction with every interaction.
The Broken Arrow pest control experts at Action Pest Management take their job very seriously. They are aware that your home or your business property is likely your greatest investment. In addition to this, these places are ones which should feel safe as well as comfortable. Unfortunately, the presence of pests of any kind eliminates these feelings of comfort rather quickly. 
What Sets Action Pest Management Apart
Action Pest Management sets themselves apart by providing unique and personalized care to each of their customers. They do this by conducting a complete inspection of your property during their initial visit to determine the best way to eradicate your unwelcome guests. By doing this, they are able to provide their customers with several options for treatment. This allows the customer to have a say in the way the rid their house of pests. 
In addition to a personalized treatment plan, Action Pest Management also places a high value on education. At the end of each treatment, they educate their customers on how to prevent future invasions of nasty pests. This is unlike many pest companies who simply scare you into purchasing one of their many treatment plans without the education you need to succeed. The team at Action Pest Management is honest and trustworthy, as well as highly-dependable. When you work with these Broken Arrow Pest Control experts, you can be sure that your home will be pest-free in no time!
Services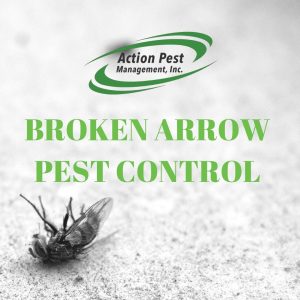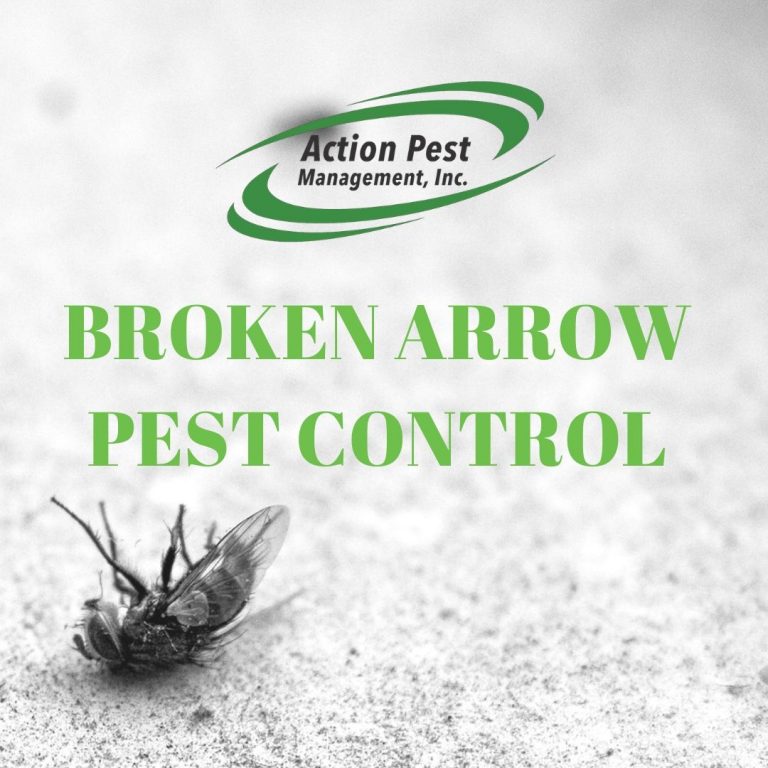 Action Pest Management provides many Broken Arrow pest control services. A few of their specialties include: 
Broken Arrow Ant Control

Home Inspections & Reports

Integrated Pest Management

Broken Arrow Rodent Control

Outdoor Pest Control

Broken Arrow Termite Control
You can find a more detailed collection of the pest control services that Action Pest Management offers by visiting their website at this link.
Contact Information for Action Pest Management
You can contact Action Pest Management for more information on their Broken Arrow Pest Control services as well as a free inspection by using the information listed below.
Phone Number
(918) 259-9400
Address
1900 W Albany St
Broken Arrow, OK 74012
Website
Hours
Available 24/7
Broken Arrow Pest Control specialists, Action Pest Control is proud to partner with you in protecting both your home as well as your business from unwanted pests. They continue to provide excellent customer service to residents and business owners in and around Broken Arrow. You can read more about the experience of their many happy customers by reading their Google Reviews.
Thank you for reading Discover Tulsa! Click here to return to the home page.