Total Product Services | Tulsa Gas Engineer
Total Product Services (TPS) is an engineering company that provides the Tulsa area with innovative and cost effective engineering solutions. They specialize in custom engineering, design, and manufacturing of oil and gas process equipment. Their main focus is providing companies in the oil, petrochemical, gas transmission, utility and power industry with service, products and solutions. Total Product Solutions has the knowledge and experience to provide solutions to any project.
What Sets Total Product Services Apart?
Amongst their staff, Total Product Services has over 100 combined years of experience and service in the industry. This includes the design, fabrication and commissioning of oil, gas process equipment. They also have an additional 30 years experience in power distribution and process control.They are trained, educated and knowledgeable in every aspect. With their hardworking staff that guarantee that they will learn and become familiar with your applications so that they can provide solutions tailored specifically for your project and needs. At Total Product Services they have the ability to engineer, design and supply: Modular Power Distribution and MCC equipment, Packaged PLC, BMS, and SCADA Control Systems, which allows TPS to offer numerous Turn Key Solutions. The belief at TPS is that "the culmination of detailed engineering knowledge, exceptional manufacturing capability, applied practical field experience, and real customer services are the keys to successful system design and project execution". 
Total Product Services Solutions
Here is a list of all that TPS offers to the Tulsa area: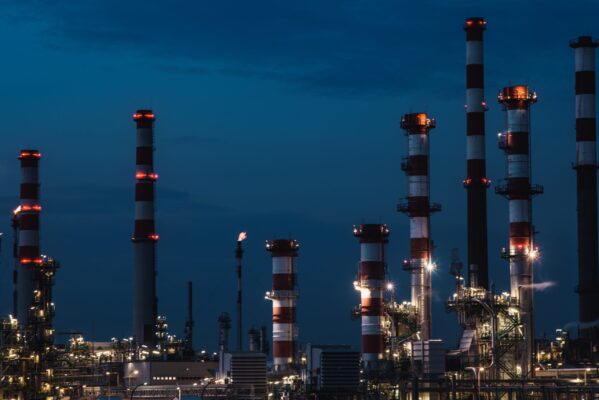 Startup and Commisioning

Process Modeling and Optimization

Combustion Tuning and Emissions Testing

Routine Maintence and Tuning

Quality and Integrity Inspections
 Contact Information for Total Product Services
If you are in need of Total Product Services here is their contact information.
Phone Number
(918) 376-6371
Address
12899 E 76th St N #103
Owasso, OK 74055

Website
TotalProductServices.com
Hours
Monday-Friday
8:00 AM – 5:00 PM
Saturday-Sunday
Closed
Total Product Service's staff has expertise and experience in all engineering disciplines. Whether your need is chemical, mechanical, structural, electrical or gas engineering, TPS has the solution for you. If you would like to read more about Total Product Services you can find more information from visiting their Google Reviews.