IV Effect Provides The Top Tulsa IV Therapy
At IV Effect, we believe in doing all we can to help our clients live holistically healthy lives, and one of the ways we do this is through IV therapy. IV therapy administers vitamins, minerals, and other nutrients directly into the bloodstream, promoting fast and thorough absorption.
This treatment can provide relief from a wide range of issues, including chronic fatigue, migraines, and more. It can also boost your immune system, accelerate wound healing, and slow signs of aging. Whether you're looking for targeted treatment for a specific concern or regular boosts to your overall health, IV Effect is the top IV therapy provider in the Tulsa area.
What Sets IV Effect Apart
At IV Effect, we take our Tulsa IV therapy services to the next level with personalized, individualized treatments.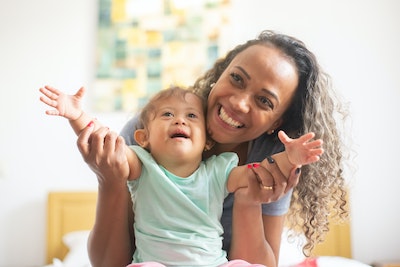 We use only the highest quality products made with all-natural ingredients and no preservatives or additives, so you can rest easy knowing that you're getting a safe and effective treatment.
We also make sure to take the time and get to know each of our clients individually so that we can better understand your needs and how to best serve you. This allows us to create a treatment plan designed to target your areas of concern.
In addition, our team stays up-to-date on the latest treatments and technologies, giving you confidence that your treatment will meet or exceed the highest standards of care.
Services
IV Effect offers a variety of services to our clients in the Tulsa area:
IV Therapy
FastVitaminIV
NAD+ Therapy
Peptide Protocols
Business Information
IV Effect
4415 S Harvard Ave Ste 104, Tulsa, OK 74135
(918) 895-7850
Hours: Mon-Fri 8:30 am – 5:00 pm
IV therapy can be a great way to improve your overall health and well-being. At IV Effect, we are committed to providing the highest quality treatments available. With our individualized approach and state-of-the-art technology, you can trust that you're getting the best IV therapy services possible.
Check out our Google reviews and then contact us today for more information about how IV therapy can help you get on the path to better health. We look forward to helping you.