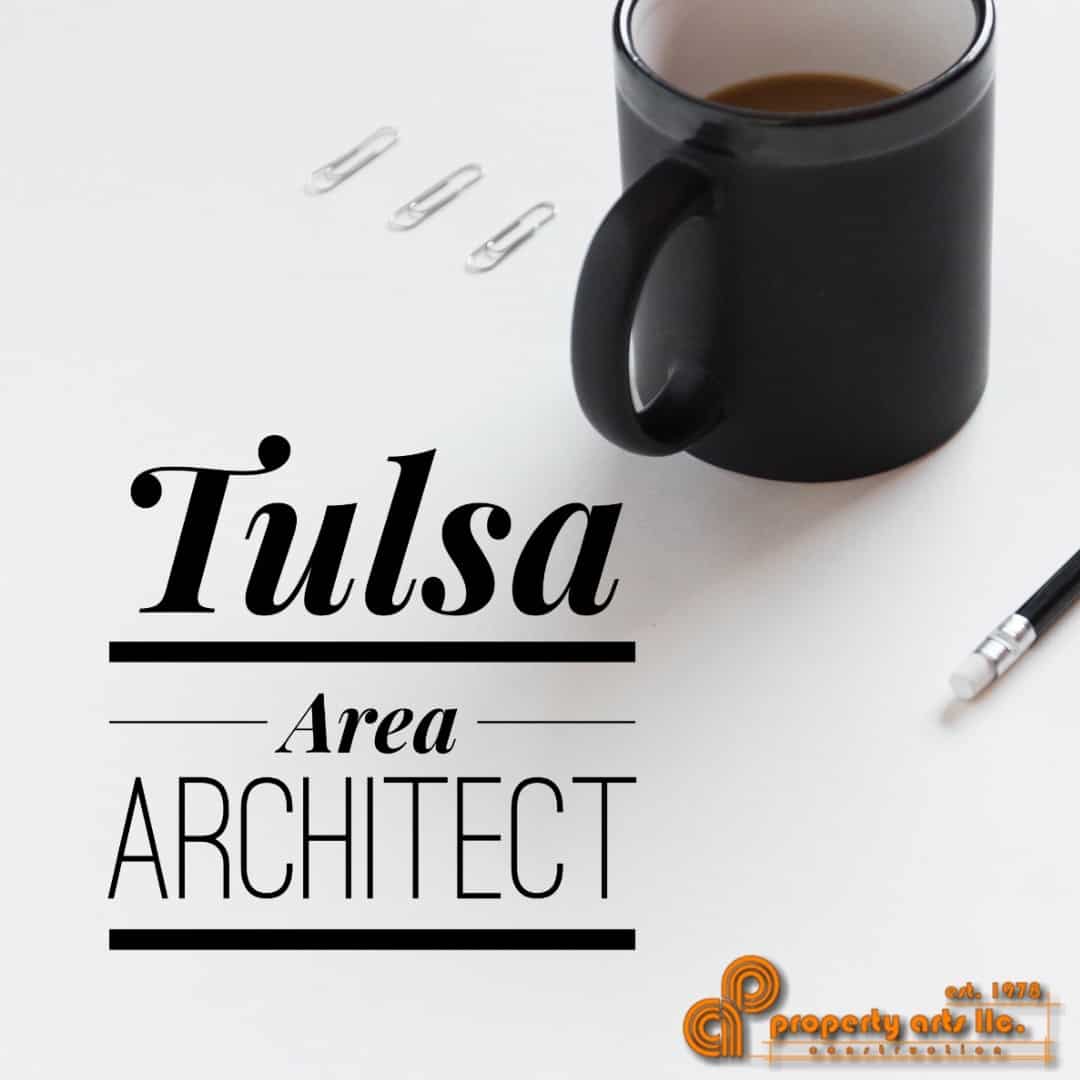 13 Jan

Tulsa Area Architects | Property Arts, Inc.
Property Arts, Inc. | Tulsa Area Architect, Broken Arrow Architect, Tulsa Architect and Construction.
Property Arts, Inc., offers Preliminary Design Services which includes: 
Define Project Scope, Site Evaluation & Analysis, Master Planning Studies, Project Budget Review, Project Schedule Review, and Code Reviews. 
Design & Construction Documents: Site Planning, Building Design, Equipment Layout, Utility Coordination, Interior Details, Tulsa Safe Room Design, Sustainable Design, and Construction Specifications. 
Bidding & Contractor Selection Services which encompasses: Oversight of Bidding Process, Schedule Bid Opening, Oversight of Bid Opening, Evaluate Bids, Qualify Contractors,  Assist in Contractor Selection, and Prepare Contract.
Construction Oversight Services
Construction Services
Property Arts, Inc. Address – Tulsa Area Architect and Tulsa Construction 
3220 W. Lansing St.
Broken Arrow, OK 74012