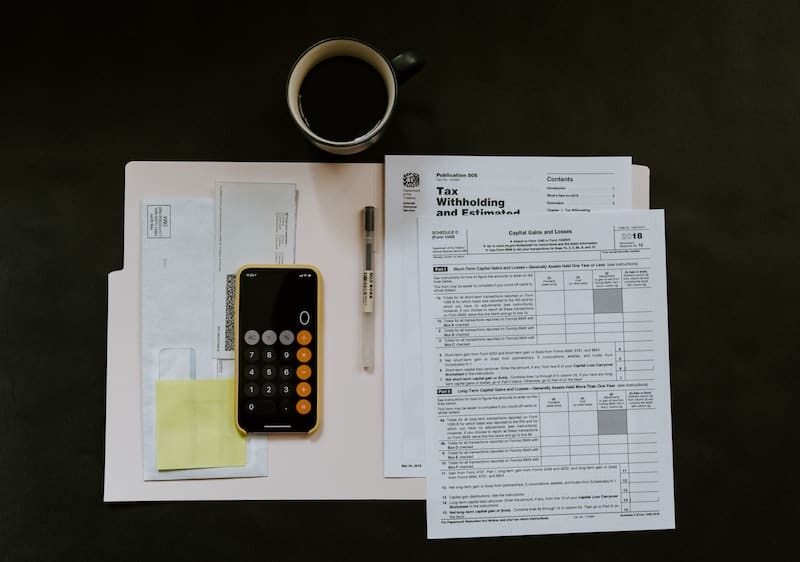 25 Feb

Spotlight Business | High Tower Business Solutions
Expert Tax Preparation from High Tower Business Solutions 
As we look forward to springtime, there is one thing that many of us dread – tax time. Fortunately, there are many experts such as the team at High Tower Business Solutions ready to simplify this often stressful process. Rebecca Olson, the founder of High Tower Business Solutions, is passionate about providing a customized solution that meets the needs of each client. 
What Sets High Tower Business Solutions Apart?
Unfortunately, many people approach essential tasks within a business as "one-size-fits-all". However, each business is unique in its needs and priorities when it comes to accounting, Tulsa bookkeeping, and tax preparation. One of the primary qualities that set High Tower Business Solutions apart is their desire to provide a customized solution for each client. 
They seek to come alongside business owners and individuals, providing them with a simple, streamlined solution to otherwise frustrating tasks. As experts in their field, they partner primarily with business owners to equip them with the tools and services, as well as the knowledge they need to flourish. 
Founded by owner Rebecca Olson, the team at High Tower Business Solutions has over 47 years of combined experience. Because of this, you can have confidence in knowing that their services are accurate and efficient. They are approachable and easy to work with, always going the extra mile to ensure each client understands the process.
Although the focus of many businesses at this time is tax preparation, High Tower Business Solutions offers many other services to properly prepare business owners throughout the year. Through accurate accounting, better bookkeeping, and more efficient tax planning, the High Tower Business Solutions team strives to provide a stress-free tax season.
With the many unique complications brought about by the changes of the past year, this tax season is bound to be exceptionally stressful. Partner with the experts at High Tower Business Solutions to ensure that your taxes are accurate! 
Keep reading to learn more about the wide variety of services and solutions offered through High Tower Business Solutions! 
High Tower Business Solutions' Services
The team at High Tower Business Solutions offers several solutions designed to simplify your approach to accounting, bookkeeping, and more. Here are just a few of the many areas in which they specialize:
Bookkeeping

Financial Reporting

QuickBooks Setup

Payroll Solutions

Accounting

Tax Planning 

Personal Taxes

Business Taxes

Specialty Taxes

Business Consulting
Contact Information for High Tower Business Solutions
To learn even more about High Tower Business Solutions, or their professional services, use the details listed below.
High Tower Business Solutions
121 W Commercial St
Broken Arrow, OK 74012
(918) 615-9887
Hours of Operation
Monday-Friday: 8AM – 5PM
Closed Saturday & Sunday
With tax season upon us, the team at High Tower Business Solutions is ready to serve you! From personal taxes to business taxes, and even special tax situations, they will make sure your taxes are prepared both accurately and efficiently. Mention this article to receive a free consultation with High Tower Business Solutions! 
Thank you for reading! You can learn even more about other great Tulsa businesses here.