HBI Global Partners Is Working to Reach the Unreached India People Groups
India holds one-third of the world's unreached people groups and there are over 1600 mother tongues and 700 different dialects in the country. Who is working with India unreached people groups? HBI Global Partners has been working for over 65 years to fulfill the Great Commission by developing partnerships with the North American church to reach the India Unreached People Groups.
With a mission to give every man, woman, boy and girl an opportunity to hear, understand, and respond to the Gospel and be discipled into communities of believers, HBI Global Partners has several different programs that make this possible. If you're interested in being a part of this amazing work, keep reading to find out more!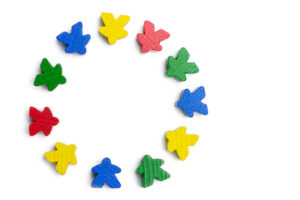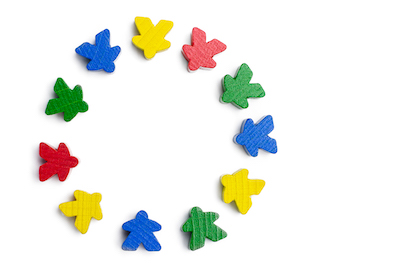 What Makes HBI Global Partners Different?
Founded by Dr. Paul Gupta, HBI Global Partners began as a small group working to bring the Gospel back to India. Over the past 65 years, the ministry has expanded from a Bible college to a multi-faceted ministry providing theological education, village church planting training and support, ministry training, and children's outreach all over India.
HBI Global Partners is not a group that is just going around sharing the Gospel. They have established themselves as a rooted ministry in India that is working to develop churches. As well as people into disciples and leaders of God's Word.
HBI Global Partners Strategies
As HBI Global Partners has grown and expanded, they have focused on a set of strategies. These strategies allow them to do their work and reach as many people as possible. These strategies are:
Leadership Development

Children At Risk

India Church Planting

Global Experiential Learning

Health and Wellness

The Beyond
Contact Information for HBI Global Partners
If you are interested in learning more about the work HBI Global Partners is doing, you want to volunteer or donate, or become a part of their mission, contact them today:
HBI Global Partners
P.O. Box 3037 Broken Arrow, OK 74013
(877)-424-4634
HBI Global Partners is following a clear calling to reach the unreached people groups of India with the Word of God. We highly recommend learning more about them and what you can do to help!
If you'd like to learn more about businesses in Tulsa, click here.