Hopper Dental | Jenks Dentist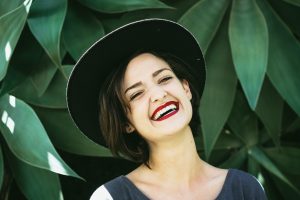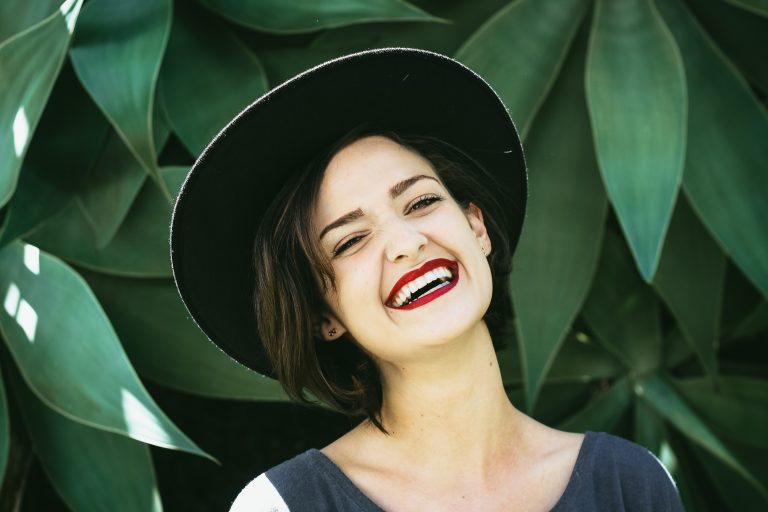 Hopper Dental is a dentist serving Jenks, Oklahoma, and the surrounding areas. Hopper Dental is owned and operated by Dr. Amelia Hopper, one of the few female dentists in the Tulsa metropolitan area. As a Jenks dentist, she provides many dental services in order to encompass the care that each of her patients requires.
What Sets Hopper Dental Apart
What sets Hopper Dental apart from other Jenks Dentists is their family-friendly atmosphere. They welcome kids and adults alike and can provide premium care to both. Focusing on cosmetic and preventative dentistry, you can rely on Hopper Dental to make you smile one you can be confident in.
Hopper dental knows that no two people are the same. Because of this, each client requires a personalized dental experience that caters to their specific dental needs. Dr. Hopper and her staff will provide you with customized care so that you can accomplish your dental goals.
Services
Here is a list of Hopper Dental's main services:
If you are in the Jenks area and in need of dental care, call Hopper Dental today at (918) 299-2182.
Business Information
Hopper Dental
202 South 2nd Street, Jenks, Oklahoma 74037
Hours
Monday: 9 AM – 5 PM
Tuesday: 9 AM – 5 PM
Wednesday: 9 AM – 5 PM
Thursday: 9 AM – 5 PM
Friday: Closed
Saturday: Closed
Sunday: Closed
All in all, Hopper Dental is a trustworthy and compassionate Jenks dentist that can make your dental experience a good one. They can help guide you in the right steps to take to keep your teeth healthy and clean. If you need dental services, call today!
If you want to know more about Tulsa businesses, click here.