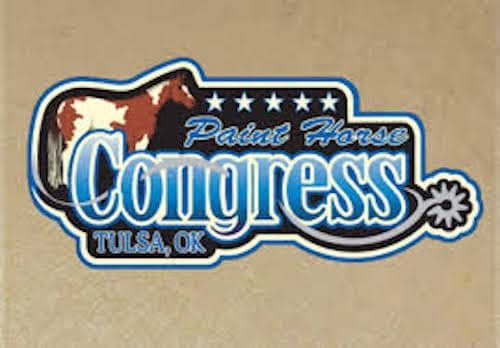 30 May

World Wide Paint Horse Congress

When: July 29, 2020 – August 2, 2020

Where: Tulsa Expo Square, Tulsa

What: In Oklahoma, there is never a shortage of entertaining equine competitions! The World Wide Paint Horse Congress will be held at the Tulsa Expo Square, and will display a wide variety of events. Watch as riders and their horses compete in western riding, showmanship, pole bending, and barrel racing. This 5 day event is sure to entertain people of all ages!